Biking in Romania: Azuga-Doftana Valley
The following trail transits a part of Bai Mountains and descends further into the forest towards Doftana Valley.
We took the train to Azuga and used the gondola to go up the mountains and then we went all the way to Câmpina where we took the train back to Bucharest. Although it seems pretty long on the map, the trail is not difficult at all, but beware of the ship herds in the area; they are protected by many dogs which are not very friendly all the time. We had a stop-over for lunch at the fancy ATRA restaurant, which is a nice place to relax but the food is not really worth the money.
Details:
Azuga – Azuga gondola (Telegondola Azuga) – follow the road on the mountains – first left at the indicator towards Trăisteni (red and white cross marking) – follow the markings up to Trăisteni – DJ 102I – Teșile – ATRA – DJ 102I – Seciuri – Lunca Mare – Câmpina
Length: approx 57km
Level difference: 1000m
Difficulty: light-medium
Equipment: bike spares, wind-stopper, first layer, plenty of water, rain wear
Map: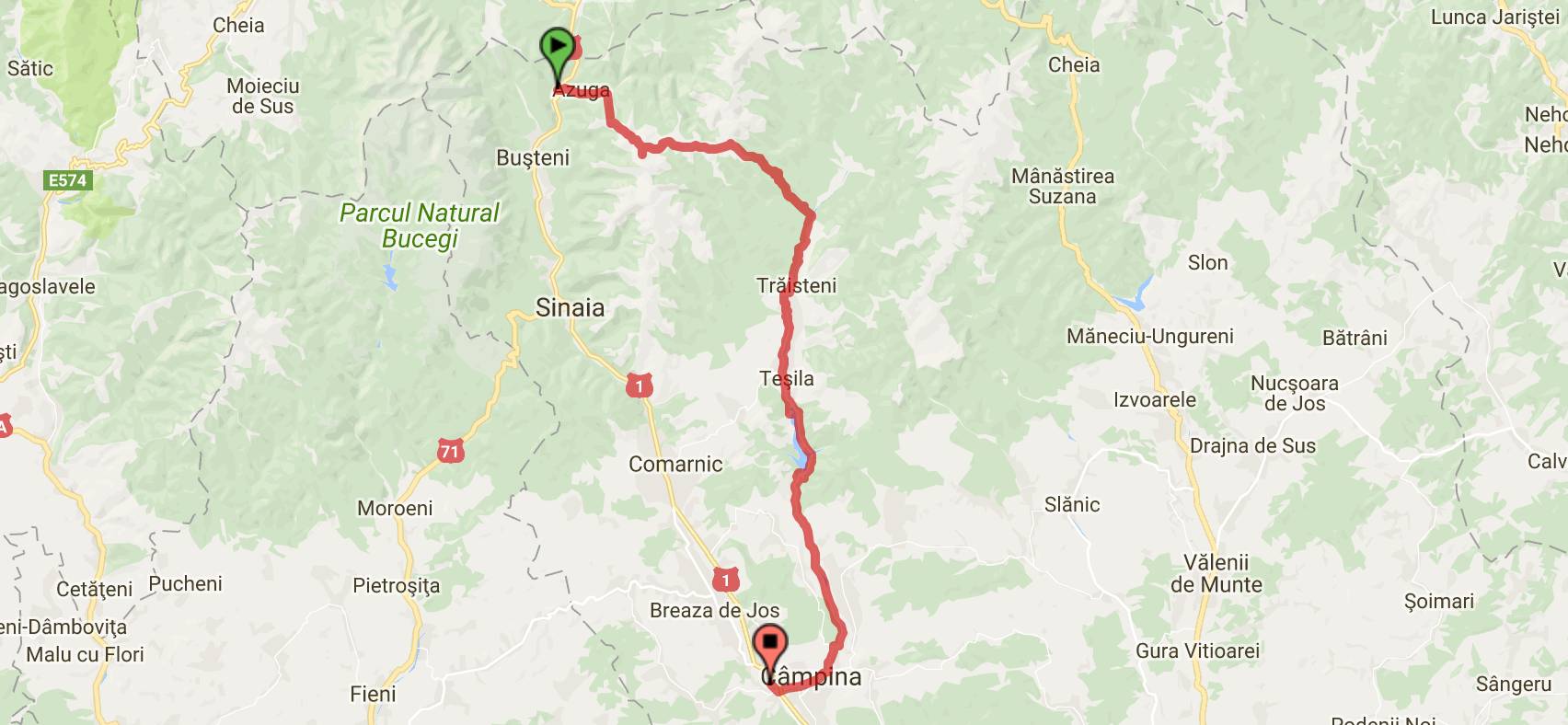 Detailed map here.
We recommend taking the train for this trail as it is not very pleasant to go back 60km afterwards to collect your car. The train tickets can be purchased before the journey from any railway station but beware that not all the trains have a bike car. However it is not strictly forbidden to bring your bike in a non-bike ca, either… in Romania, everything is possible. 🙂
Information on trains timetable, prices and weather or not they have bike cars you can find here.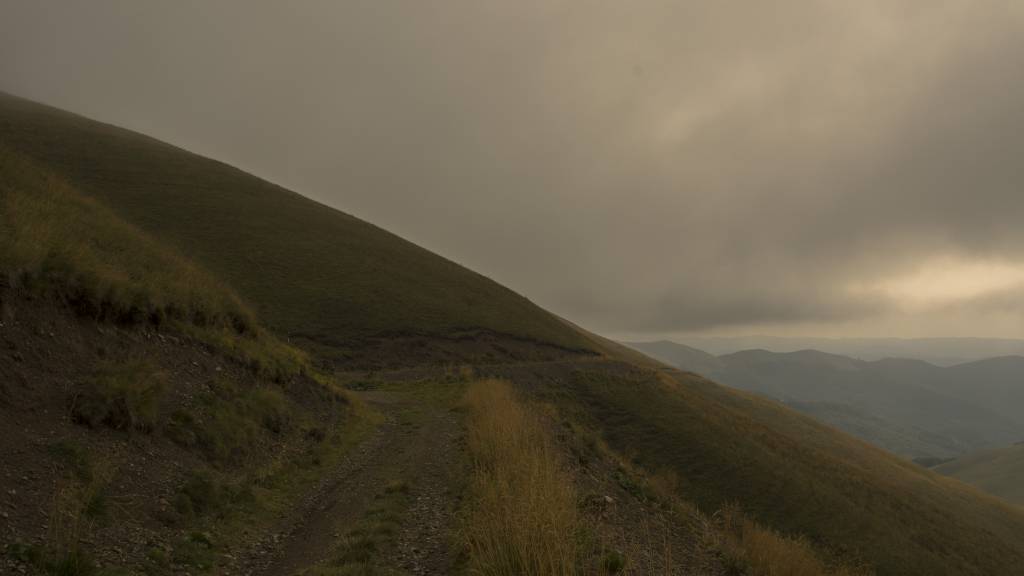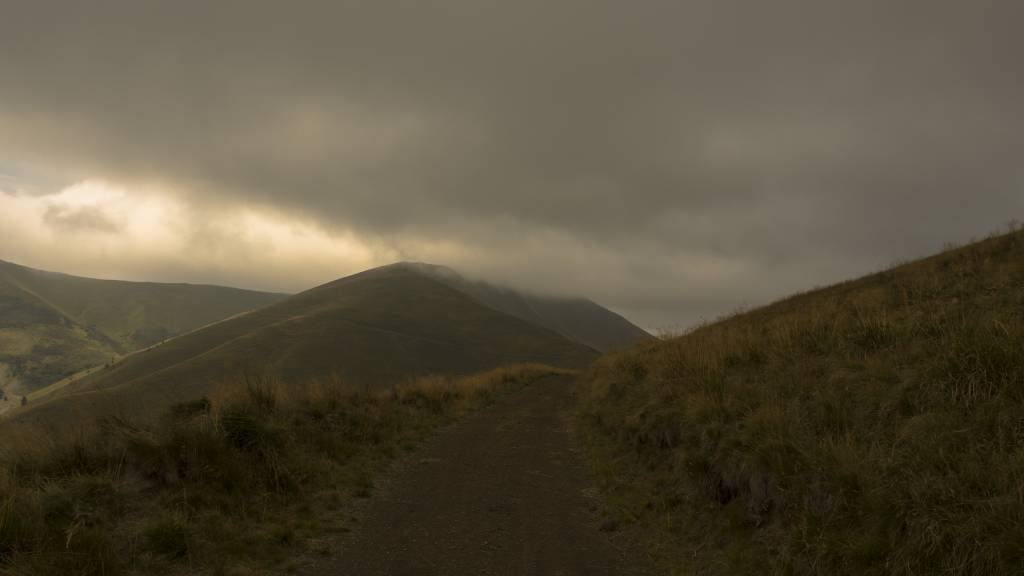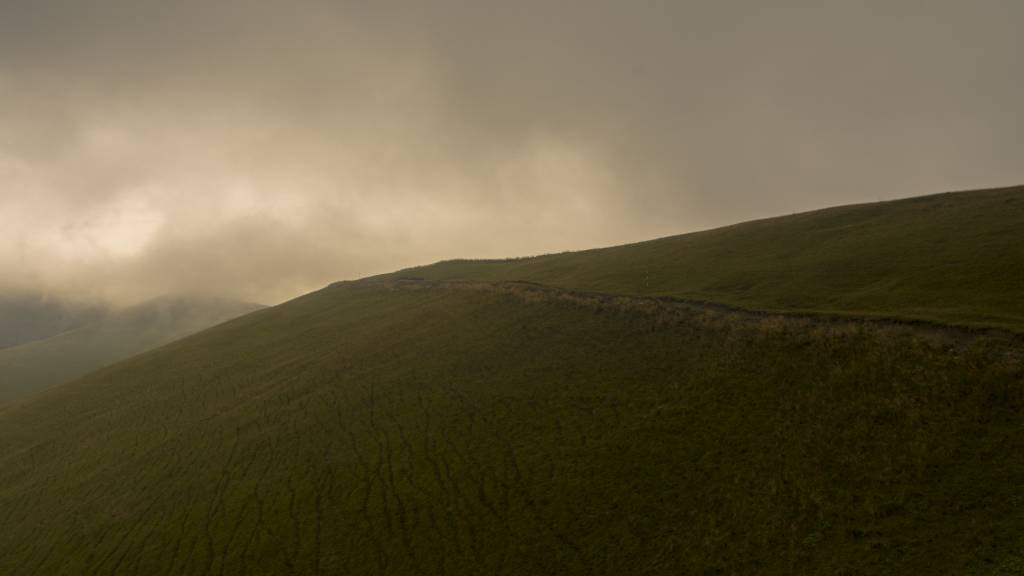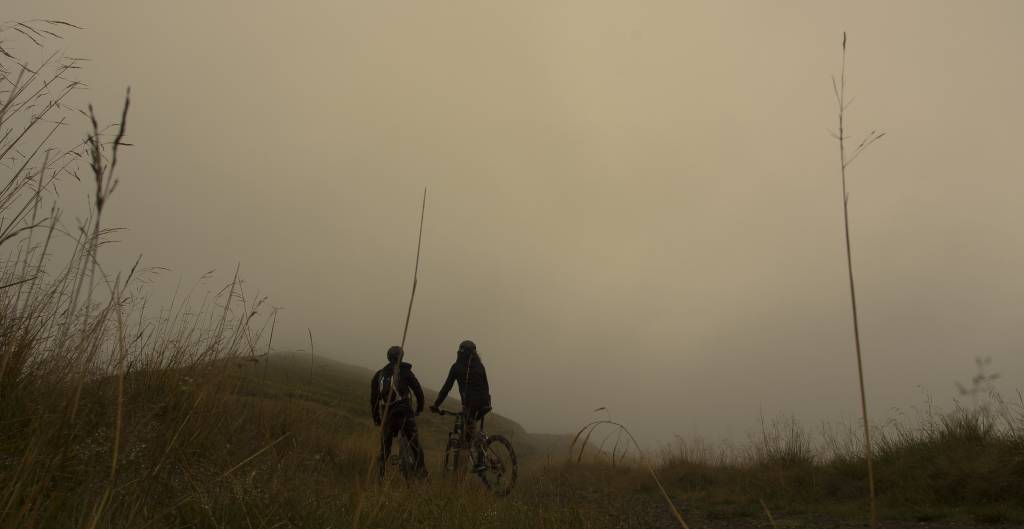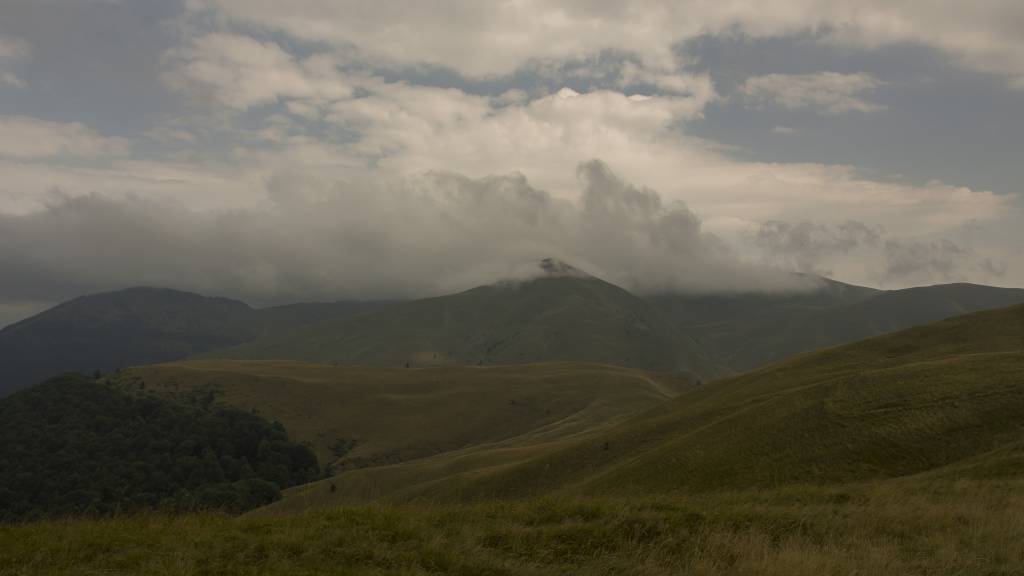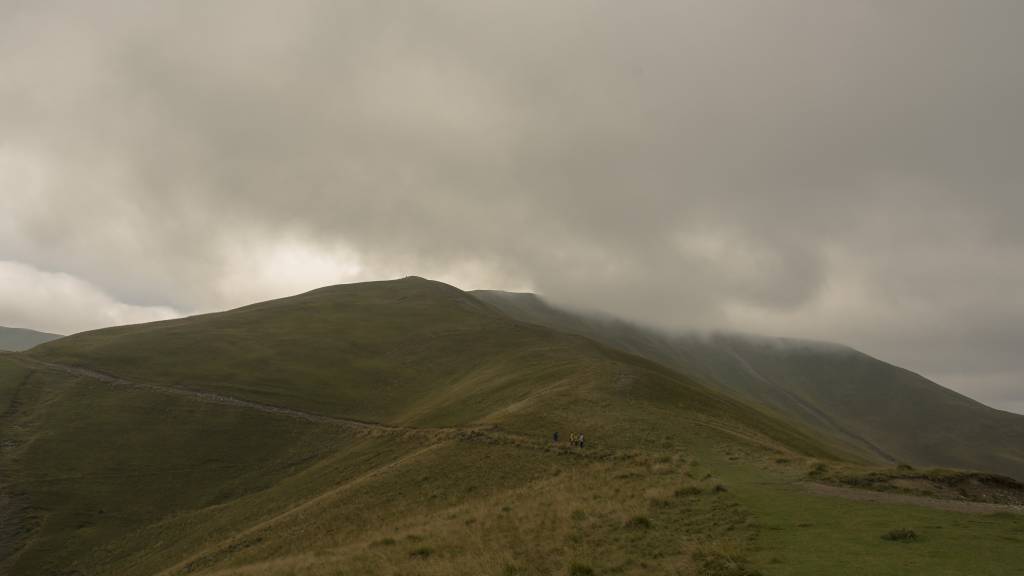 Andrada