How foreigners see Romania
In July 2015, within the "Lively Romania" project (today available in 3 languages), we've started the "I'm Romanian" campaign. Its aim was to promote a positive image of Romania.

Throughout the campaign, we highlighted different profiles of Romanian people who are dynamic, creative and/ or have a an entrepreneurial spirit. We focused our attention on Romanians with beautiful projects, products or services to offer. You can have a look at our self-portraits series here.
Today, in order to complete this partial and somewhat subjective vision of Romania, I intend to nourish our platform with a series of short articles/interviews with foreigners who have visited Romania at some point in their life. It doesn't matter how much time they spent in the country, nor their age or nationality. Anyone who is not Romanian but had a stay (long or short) anywhere in the country is invited to share their view on www.livelyromania.com.
Therefore, if you are a foreigner having visited Romania or know other people who might suit the profile, please send us their contact info. You can reach us by email, on our Facebook Page or in the "Comments" category, here below.
Interview with Héloïse, native from Paris, France – episode #1
In order to start the saga, I invite you to read and discover Héloïse's impressions. She is a 30yo Parisian young woman having visited Bucharest in August 2017.
What was your impression of Bucharest?
Héloïse: I really liked Bucharest, it has a good vibe and you can feel it is a young dynamic city, a mix of the Soviet heritage, the national traditions and the new generations. It has some nice and trendy shops, bars and restaurants.  
How did you spend your time in Bucharest?
Héloïse: I went for a walk in the park (Herăstrău, recently renamed King Michael I Park) to have some fresh air and avoid the heat. I've discovered some nice places around the lake.
I went to a traditional Romanian restaurant to discover the local food.
I wandered around in the streets of the city center and discovered the local architecture.
Any dislikes?
Héloïse: I didn't really appreciate the loud music in bars and restaurants. It wasn't very easy to have a conversation.
Have you visited anything else besides Bucharest in Romania?
Héloïse: Yes, I went to Mogoșoaia Palace, a very beautiful and peaceful place. I would have loved to have more time to visit the museum.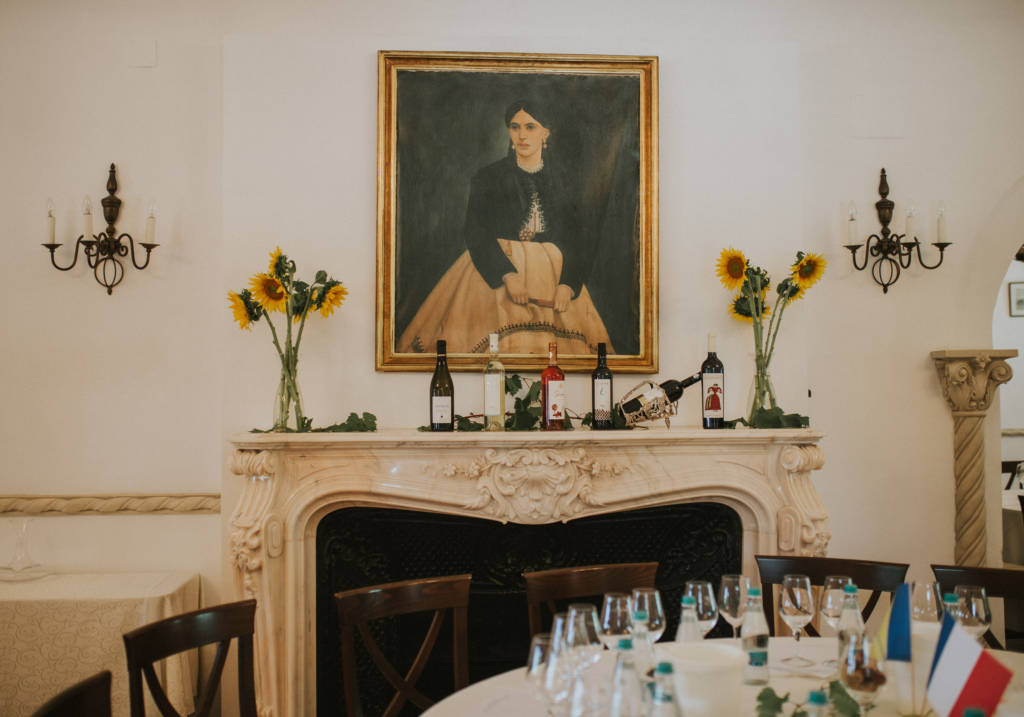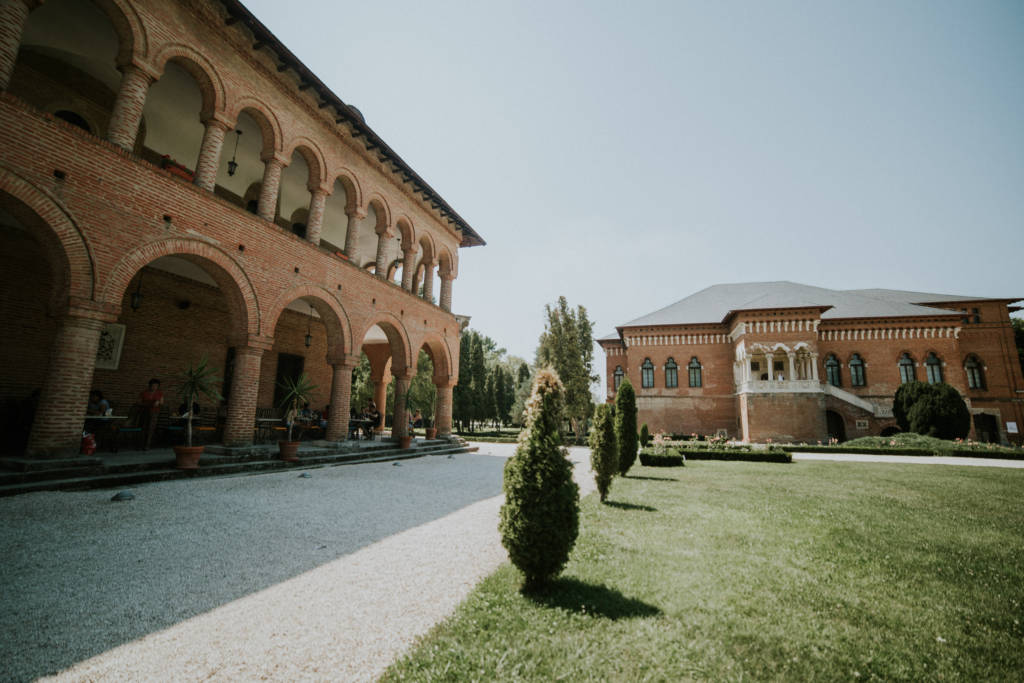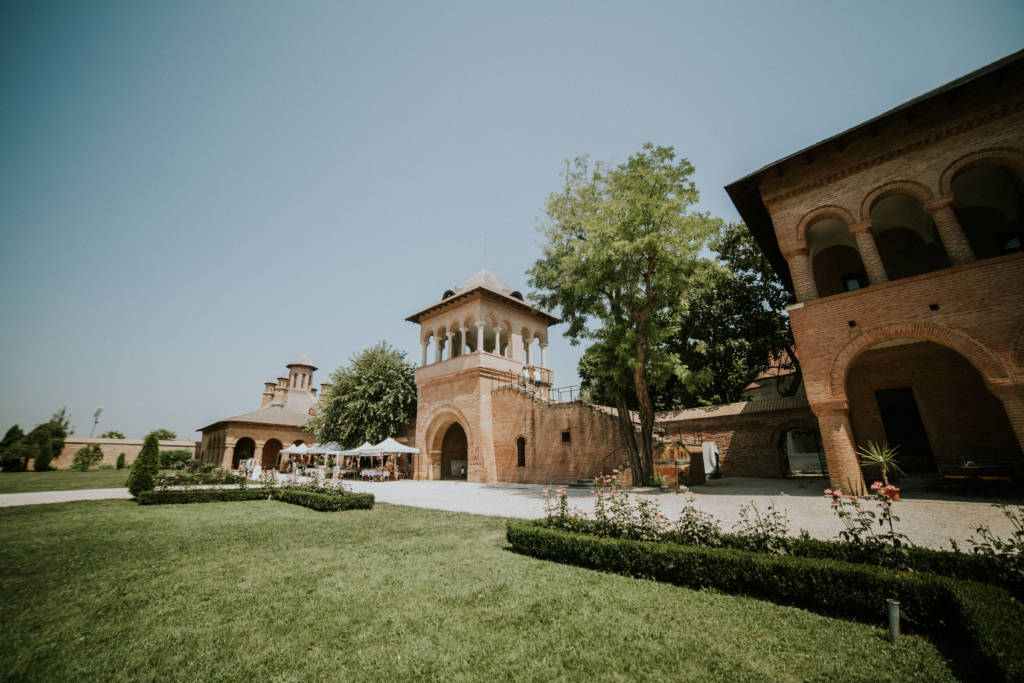 Any discoveries about Romania you want to share with us?
Héloïse: During my short stay I discovered a wide variety of Romanian wines, I didn't know they had so many wineries around the country.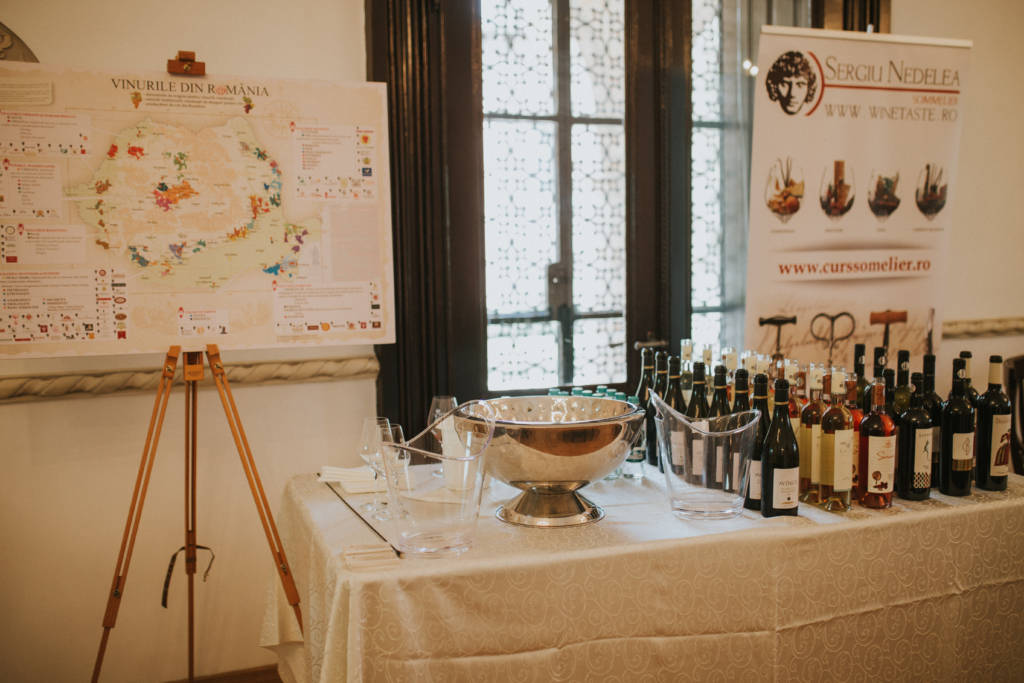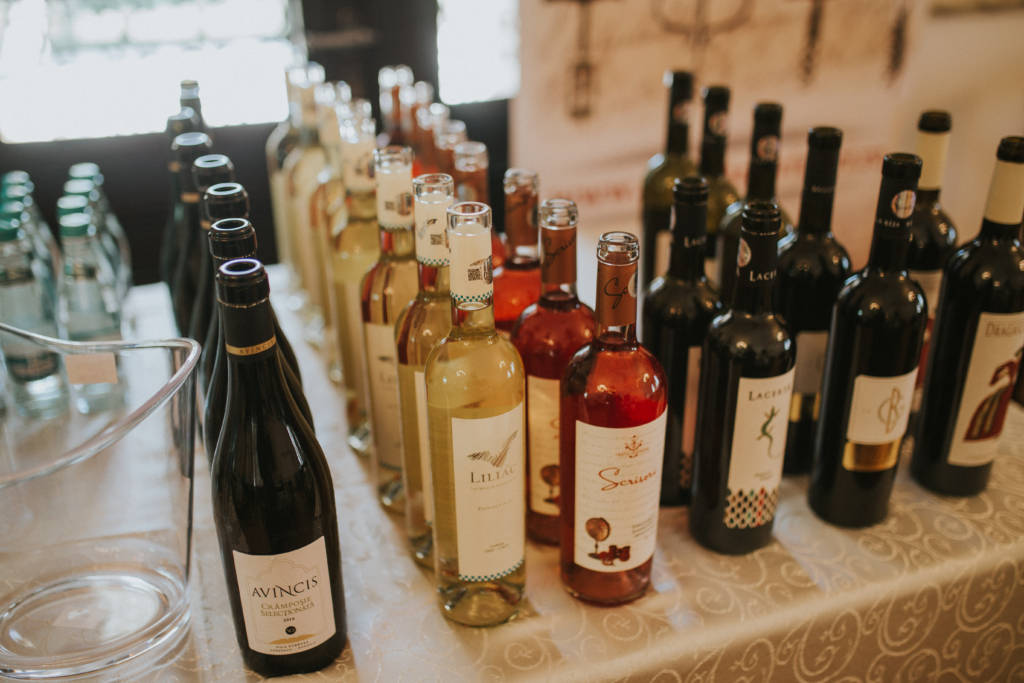 Have you bought any gifts or souvenirs?
Héloïse: Not really, no. I didn't have the time to do so and I don't recall seeing souvenir shops. 
How would you describe in a few words the Romanian spirit / mindset?
Héloïse: I am not very comfortable with generalizations, but the Romanian people I know (and who live in France) are affectionate and warm people who like to party.
Whereas regarding the Romanian people I've come across during my stay there, I could say that the staff members in our hotel or the people working in bars and restaurants were helpful and kind.
Given the fact that I went in Romania at an international wedding, I didn't really spend a lot of time with the Romanian guests. But from what I've seen, they seemed to know how to party. 
Have you noticed any major difference with your native culture?
Héloïse: People really eat a lot at a Romanian wedding: many different dishes and big portions of food ( 😉 ). Also, the music is often very loud in bars and restaurants. 
More stories to come soon. Don't miss our articles about the foreigners who have visited Romania !
Andreea