Christmas gift: a handmade PohhShop doll
A short time ago we have shared with you an article presenting the beautiful dolls PohhShop handmade by Magda. She creates for boys and girls of all ages all sorts of toys. Beautiful gifts for anyone.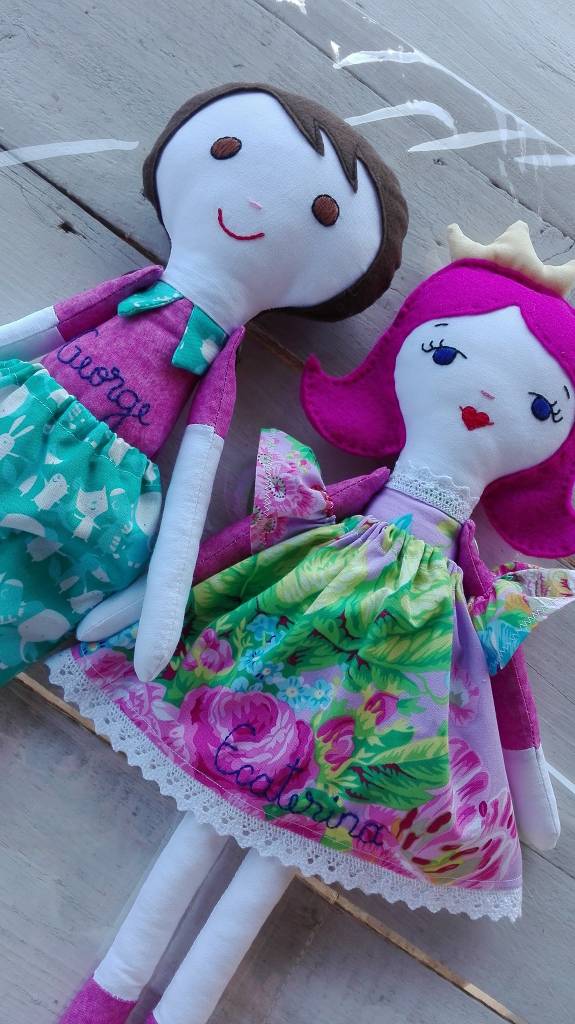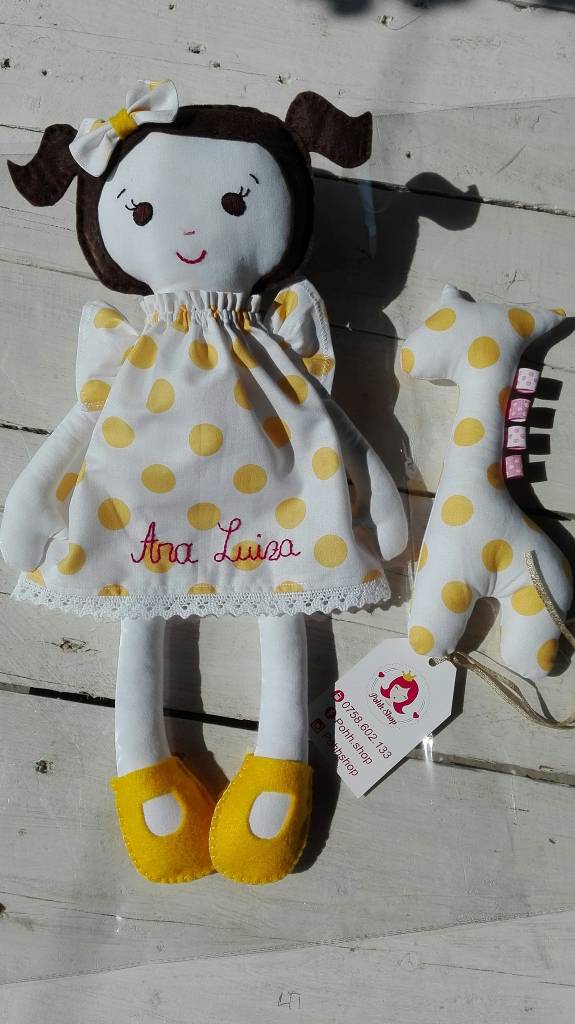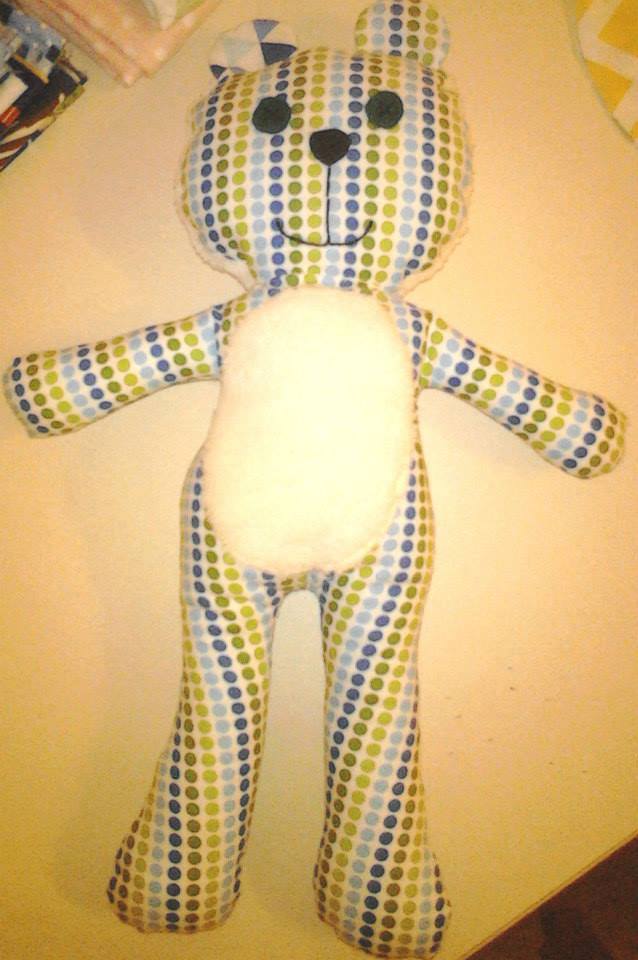 Today, for Saint Nicholas and the Christmas holidays, we have decided to hold a winning contest and give you the opportunity to offer a child this unique, qualitative doll, made with anti-allergic padding material that fairy Magda has created. The doll can't wait to find its new best friend.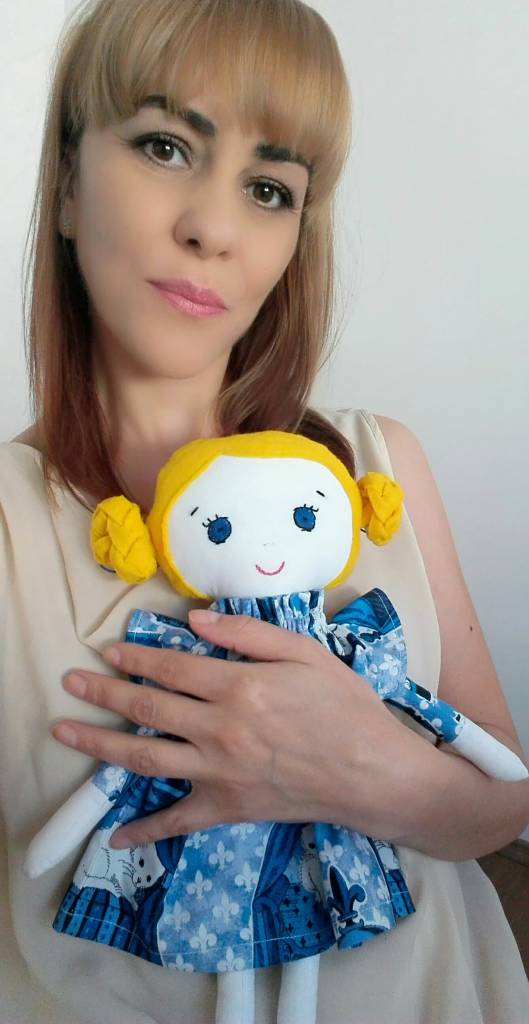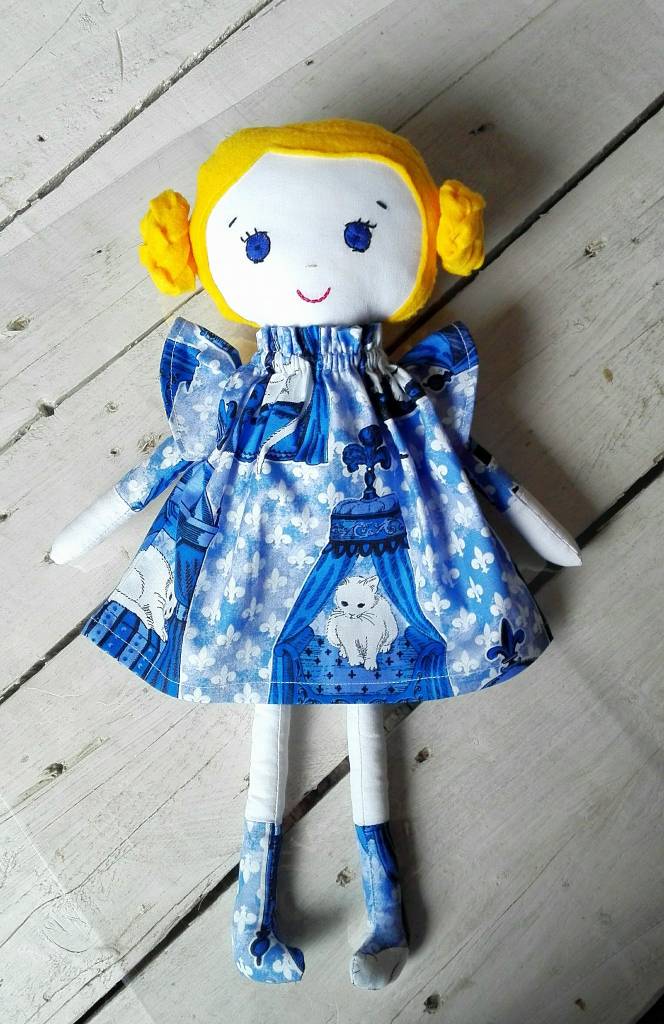 In order to enter the contest and try winning the doll, you have to:
Share this post on your personal Facebook page.
Write a comment to this article and tell us who would you like to offer the doll to and why do you think the child would appreciate it.
Discover and like the PohhShop Facebook Page.
Discover and like the Lively Romania Facebook Page.
Check the Lively Romania Facebook Page on December 14th to discover who the lucky winner is and, if it's you, write us an email or contact us on Facebook so we can have your physical address for the shipment.
Good luck and Happy Holidays!
Andreea