I'm Romanian – Laura Chiriță


Hi, I'm Laura Chiriță. I work as a fashion designer in Romania and have a PR spirit.
I am a dog lover and I am also a volunteer in an animal protection association.
My friends would probably describe me as a workaholic and focused crazy lady. But also as a communicative and a social human being.
Small pleasures in life include spending my leisure time reading a good book, going to the movies or doing a Sunday walk with my boyfriend and my dog, Mia, to get some cotton candy. My big pleasures include traveling to new places.
My motto: "Dream big. Work hard. Stay humble."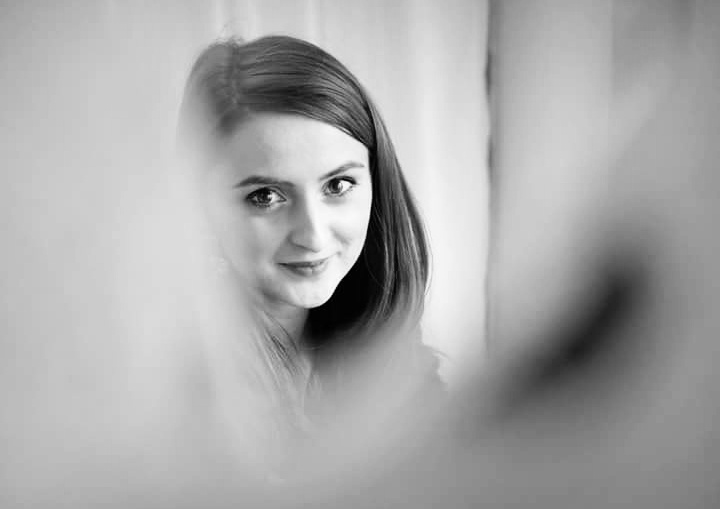 I think that my most Romanian features are my stubbornness to build something against the current global expectations and my ambition to succeed in showing that you can do whatever job or activity you want in Romania despite the flawed system.
Laura
Click here to discover her website www.laurachirita.ro
Click here to follow her activity on Facebook.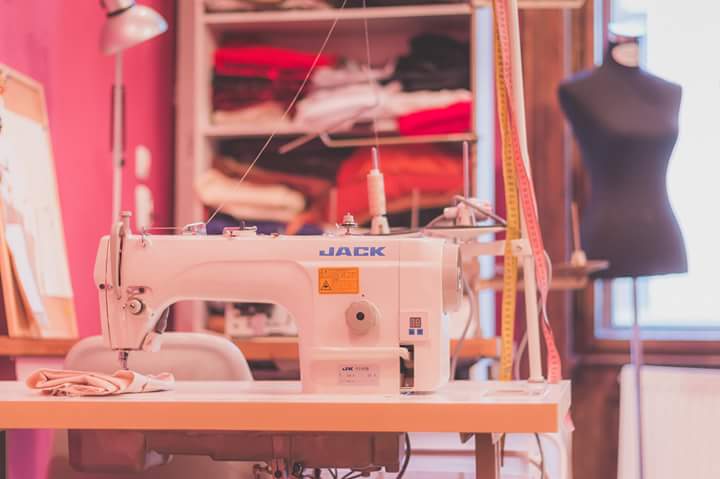 The series of portraits "I'm Romanian"