Pohh Shop: beautiful Romanian handmade toys & dolls
Iaşi is Magda's home city. Magda is the fairy of handmade dolls and toys for children of all ages. Since February 2013, she creates in her small workshop beautiful and cheerful cushions designed in different shapes and colours, dolls, toys and several other decorative elements for children's rooms. For all the unique objects she uses high quality material: designer cotton, anti-allergic padding material. Also, all the details are handmade – the doll's eyes, mouth, hair, personalized name. She wants to answer perfectly the needs and preferences of her clients who order her toys in advance.
The story of Pohh Shop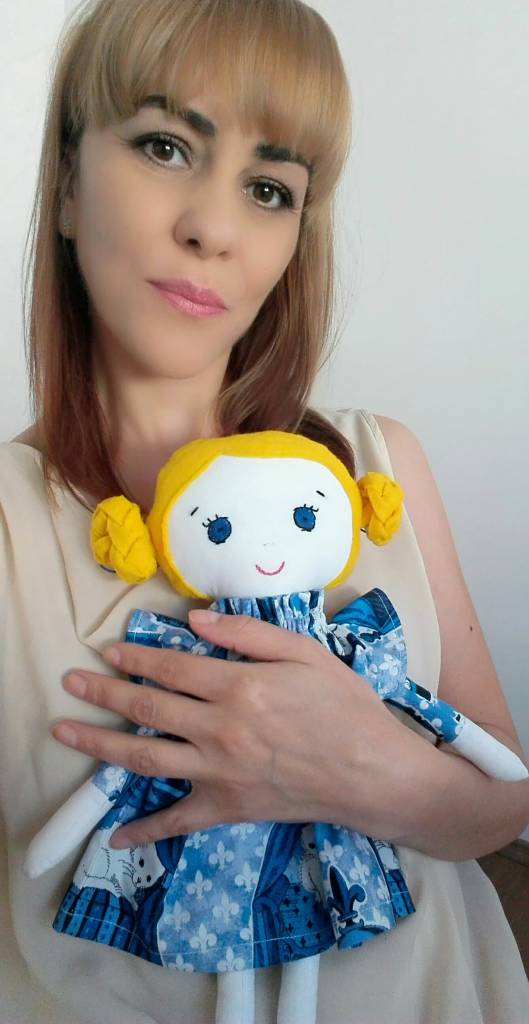 Magda found the inspiration to start the custom-made dolls and decorative cushions business a few years ago. While she was pregnant with her second daughter. Reading an article written by one of her friends (Ana Ştefan), she felt the urge to convert her passion for sewing and dolls into a business. Since she was only a child, Magda loved to collect pieces of fabrics and create objects and clothes for her dolls. Although she was tempted a while by the fashion design industry, Magda finally chose the activity that most inspired her. Thus the creation of dolls. She learnt how to sew when she couldn't even reach the pedal of  the sewing machine. From a neighbour whom she visited from time to time, whenever she was available.
The very first object she created was a kitty-cat shaped cushion for her daughter, Alessia. The cat was appreciated very much. Then she continued with other decorative and toy-shaped cushions and, of course, a doll. And slowly, "after posting several pictures with my daughter and my handmade creations, some dear friends suggested me to sew and make other children happy, too. And that is how I started the best job in the world!" Magda declared.
Today Pohh Shop has a relatively wide offer. You can order dolls, personalized decorative clouds, custom-made cushions. And many other different toys and decorative elements like letter-shaped elements, teddy-bears, different characters, dinosaurs, etc. Magda creates for children of all ages, taking into consideration each and every demand and preference.
"I once had a client who bought dinosaurs from time to time. At a certain moment I asked her if she didn't want me to sew her child's name on the toy. And the client answered me : « I am the child! »"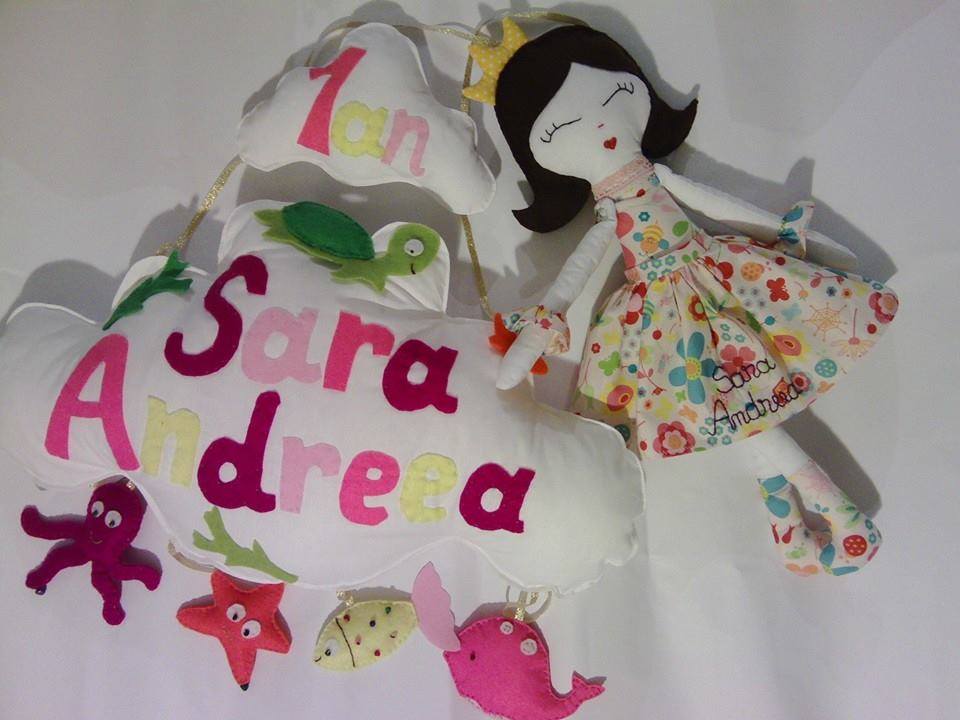 About the brand's visual identity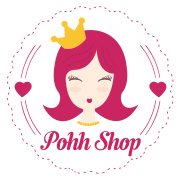 The branding was chosen in collaboration with "the great Alina Giorgiana Neag from OneGiraphe". Alina is a young Romanian woman passioned by design. "With a lot of care, patience and imagination, she succeeded in reading my mind and thoughts. I wanted a fuchsia pink logo because I love the colour and it puts me in a pleasant state of mind. The doll head was suggested by Alina since it represents the objects I love creating the most. Nonetheless, each toy I create is made with a lot of love and passion."
If you want to discover Magda's universe and order a beautiful and custom-made doll, cushion or any other decorative element for children, made in Romania, please visit her online store and Facebook page. Magda will be more than happy to answer your demands. Her greatest wish is to bring joy and satisfaction to a great number of parents and children.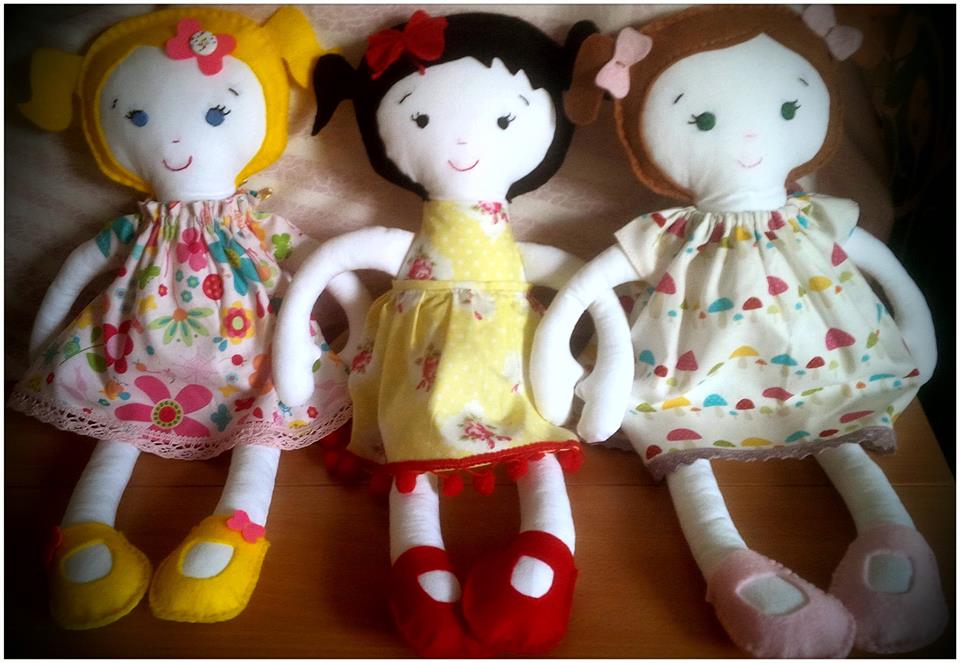 Andreea