Biking in Romania: Bunești-Sighișoara
Currently, the track from Bunești to Sighișoara is probably the longest in the entire Transylvania Bike Trails Network. Although it is almost 60 km long, it is well made on the level curve so it does not require a lot of effort and can be easily done in 4-5 hours using an average bike.
Since there is the TBT app, it is useless to describe the whole trail, step by step. I will just mention some important points and a shortcut.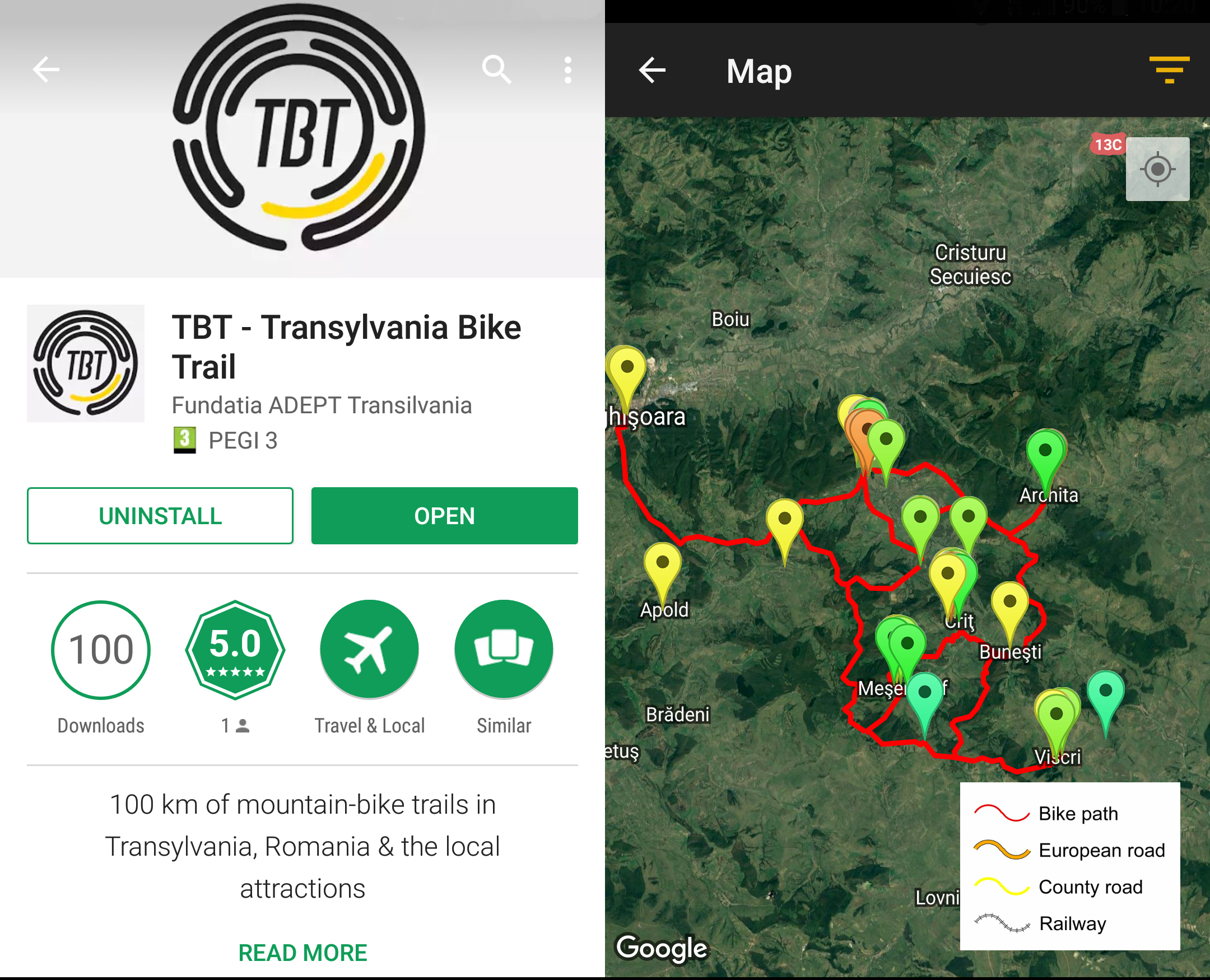 Firstly you have to complete the trail form Bunești to Criț. Here you can find a small village store where you can buy water and some energizing food. We strongly advise you to do so as this is the only place on the whole route.
Once in the center of the village, you need to take left and keep the forest road for a while, until you reach the junction with the trail. The forest road is mainly climbing, but it is not that steep. Then, you just need to follow the track marked on the app.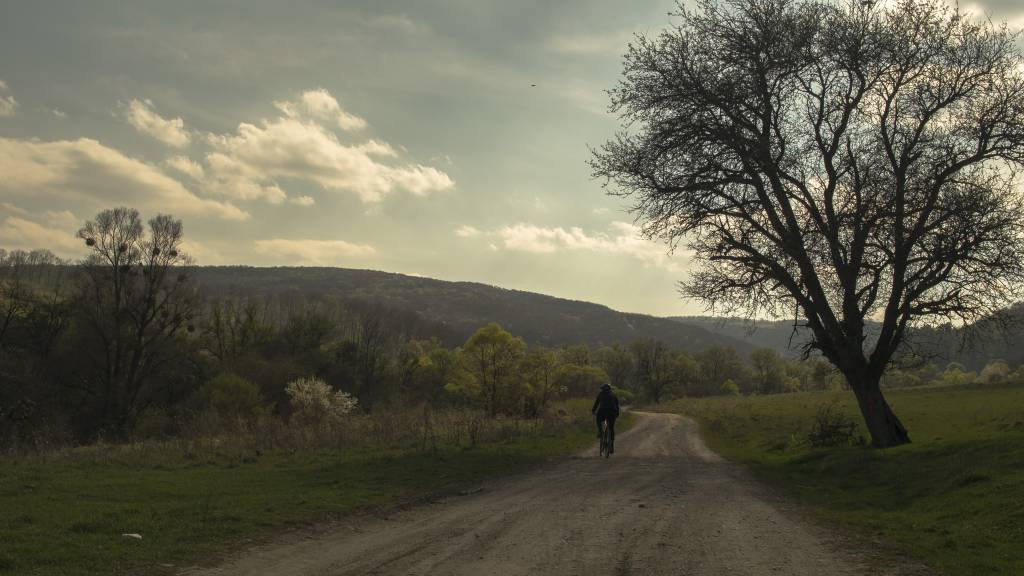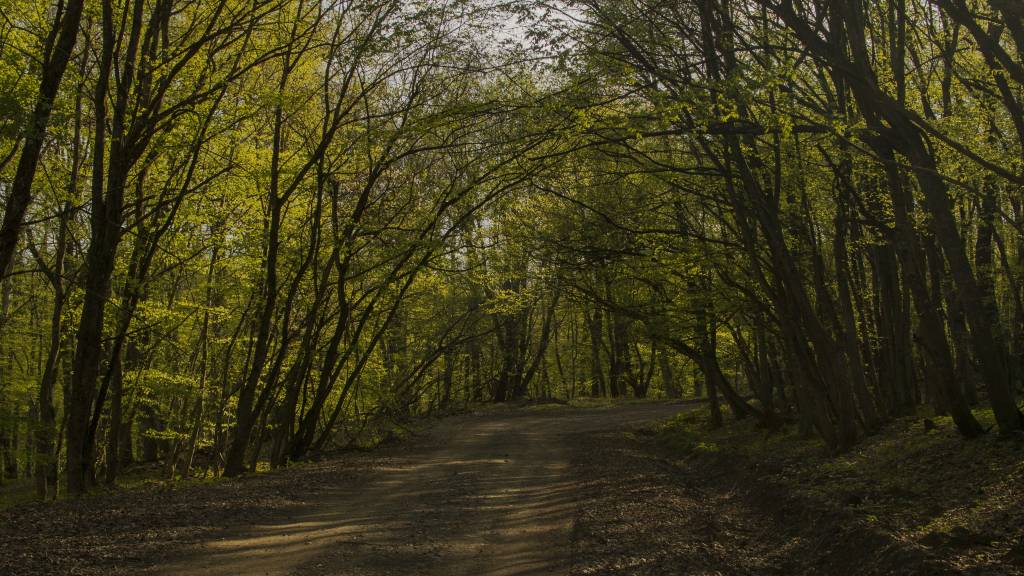 Most of the track goes through the forest, therefore you can get an amazing view in spring or fall.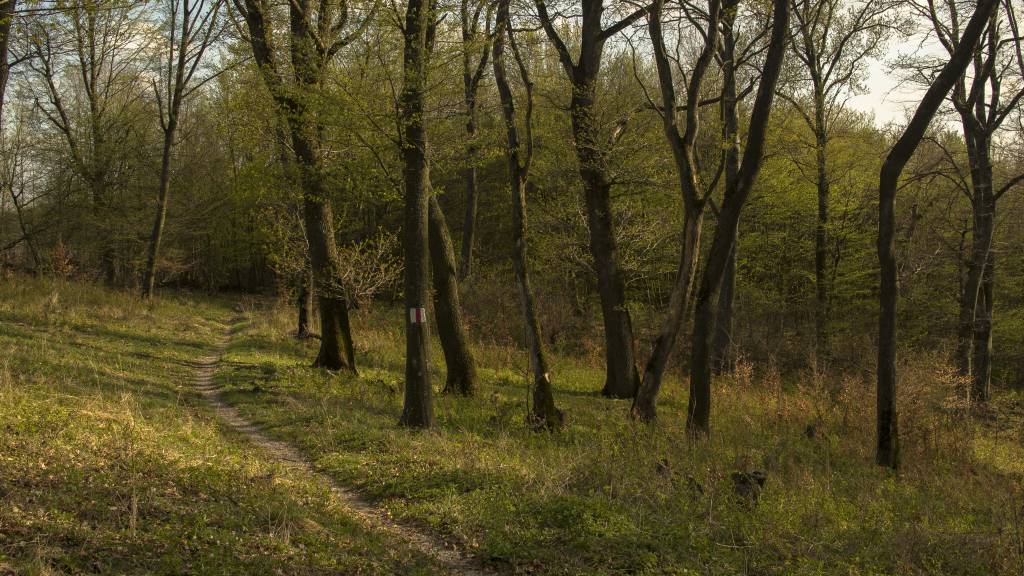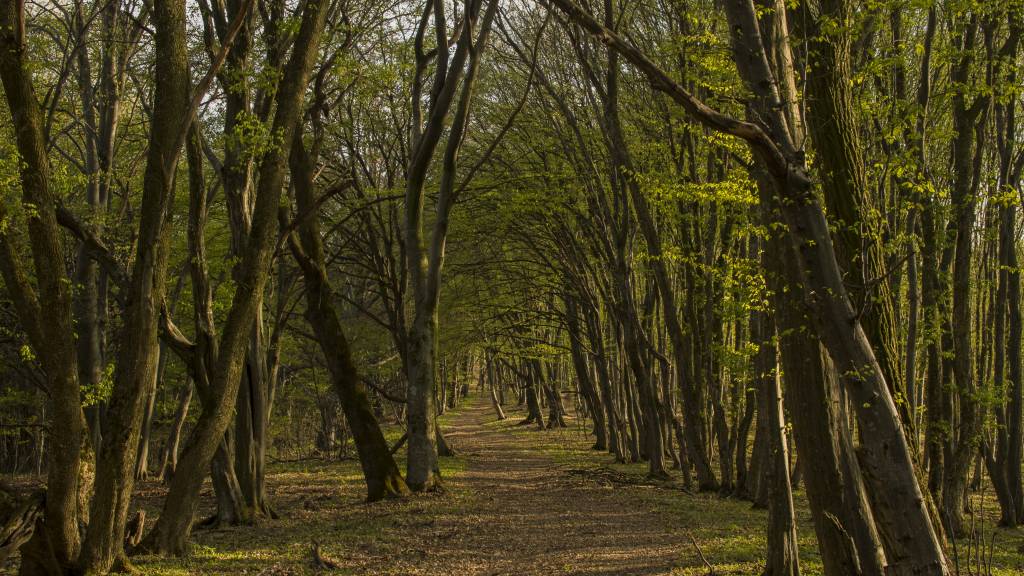 Half-way, you will reach a hilly open space. Here, you need to take left, according to the app. There should also be an indicator towards Sighișoara. You will now cycle through some open hills before entering the forest again. Be careful though, there is a sheepfold with some not-so-friendly dogs.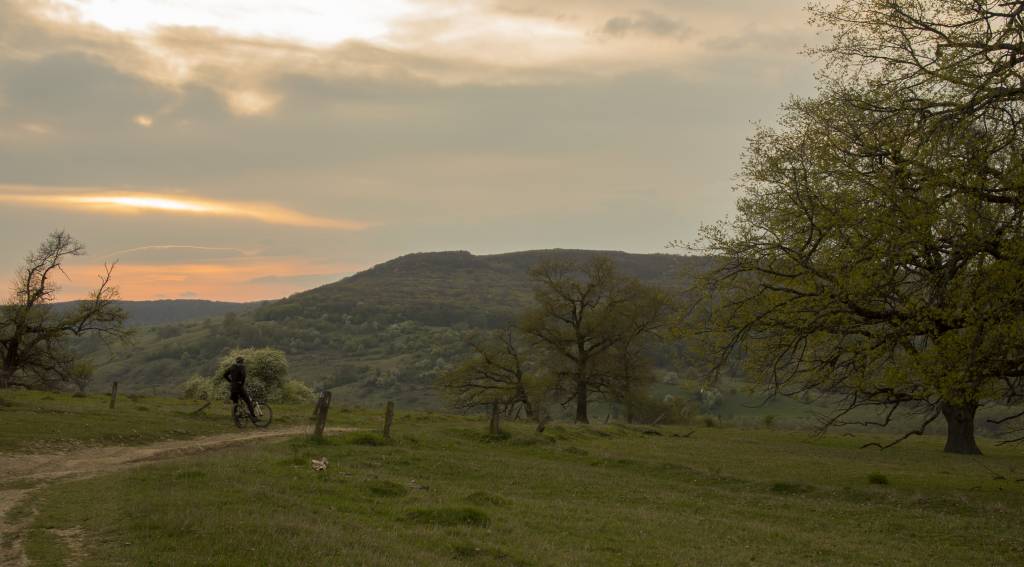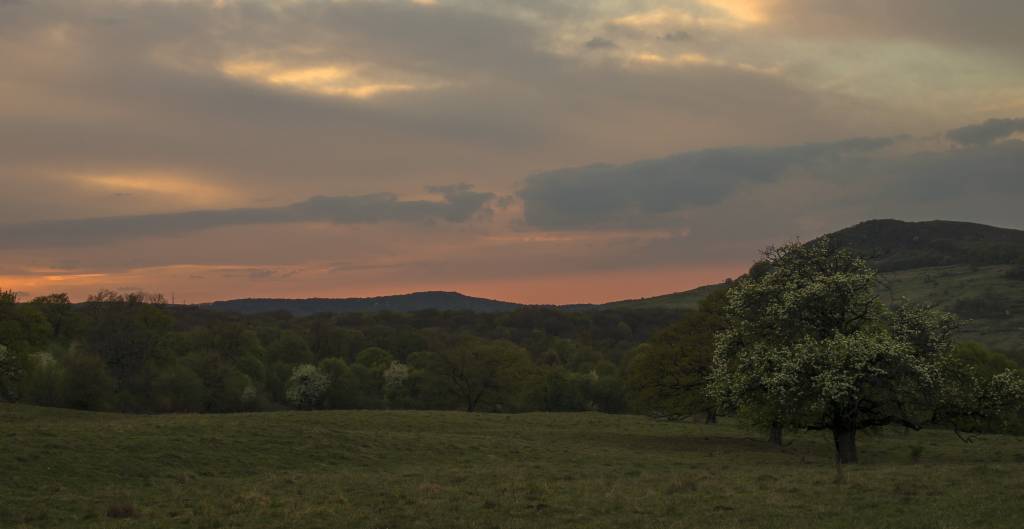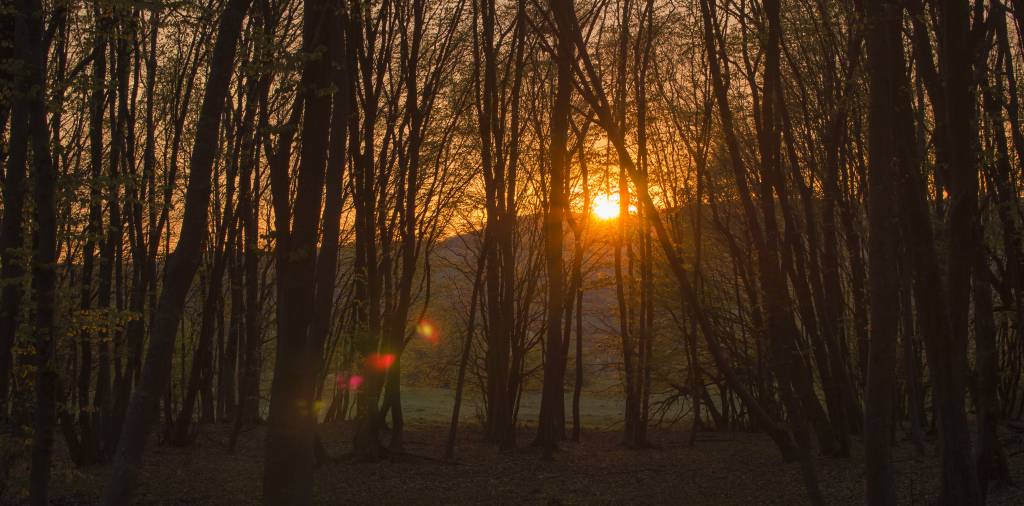 After you enter the forest again, you have, maybe, 1/3 of the trail left.
As you get closer to Sighișoara, there are two options: following the trail on the app together with the markings or following the forest road via Aurel Vlaicu village. We tried both and I have to say that the first option is nicer, but the second one is a bit shorter. You decide.
Andrada