Maria Dermengiu, Romanian in Bucharest
"I am a visual artist, meaning that I am both a painter and a designer. More of a painter at specific moments and more of a designer in other occasions, depending on the context and the mood. Thanks to my passion for art, I have developed a project of applied arts that has become a brand, or even a love brand on the Romanian market – Marie Nouvelle. The covered product segments are the following: luxury fashion items & accessories (silk scarves and other clothing items – dresses, shirts), casual accessories (tablet/Smartphone pouches and handbags for holidays), as well as a Home Deco line (lamps, tapestry & ceramics).
I am a creative person with an artist soul and a pragmatic mindset.   A bohemian duel – I easily switch from the left hemisphere to the right one and the other way around. Maybe because I am ambidextrous, I don't know. I think that somewhere, in the Romanian culture and past there is a pure form of creativity and suppleness or flexibility. In other words, the capacity to adjust to the environment.
I am proud to be a part of this new generation of young entrepreneurs, ambitious and creative, who think outside the box and differentiate themselves by offering their own vision of design and of the world we are living in. I am motivated to create here in Romania, to work with local people and companies as much as possible and to develop my brand in order to make it a reference in Romania and even abroad. As a painter, I will continue to grow and create."
Maria
Facebook Page Marie Nouvelle Studio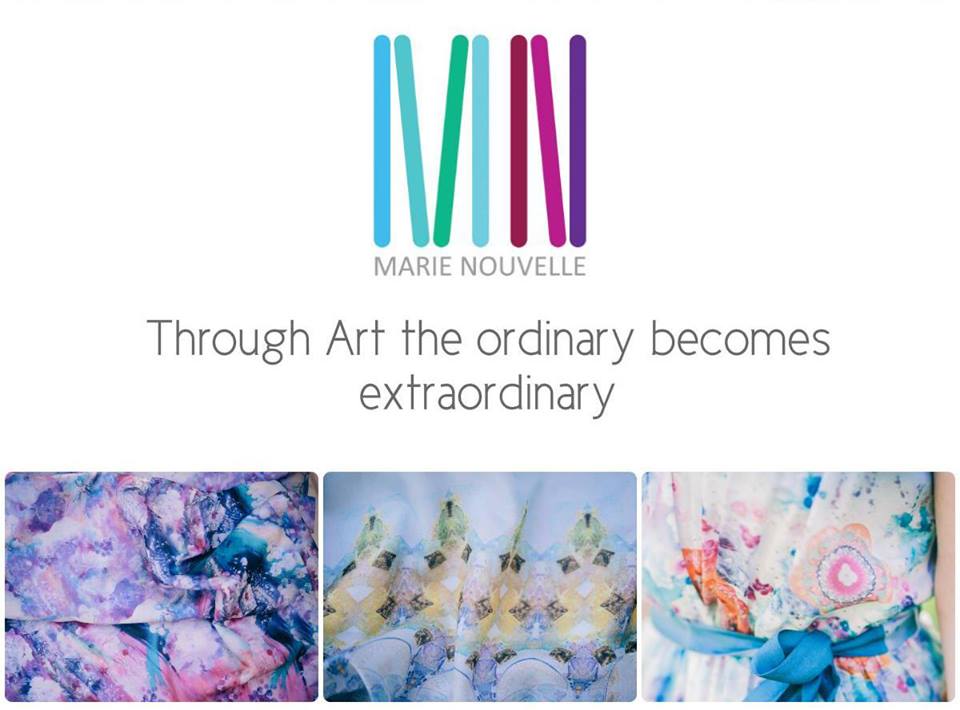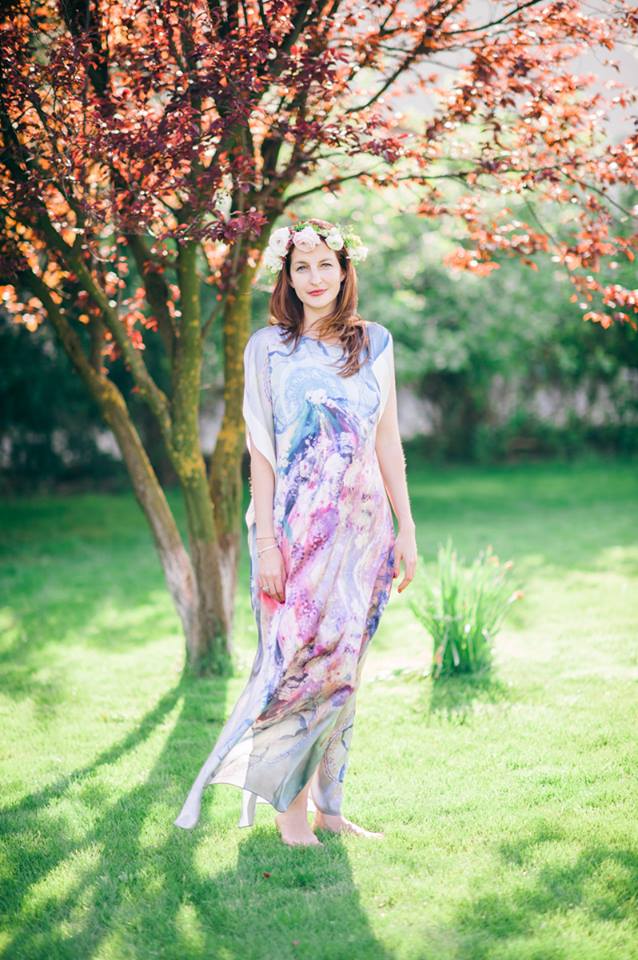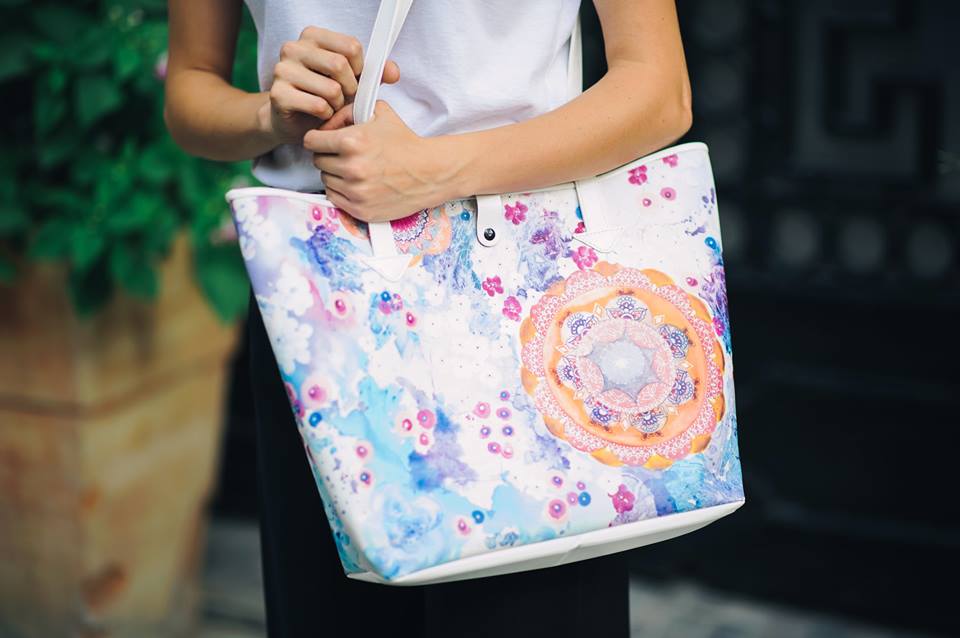 Facebook Page Marie Nouvelle Home Deco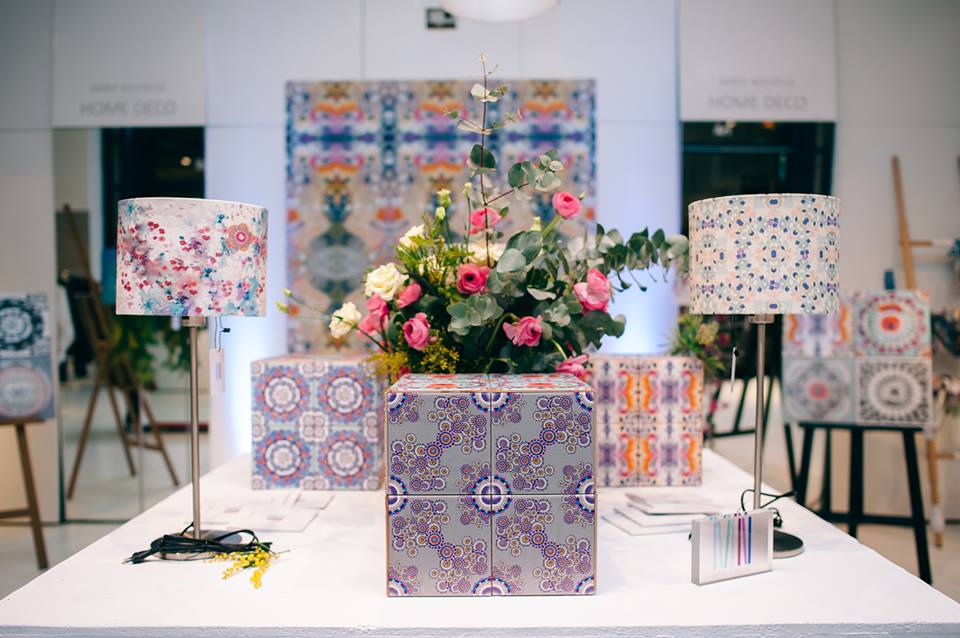 Link towards the campaign "I'm Romanian"