Biking in Romania: Transylvania Bike Trails Network
Right in the heart of Transylvania, somewhere in between Brașov and Sighișoara, you can find all you need for mountain biking: Transylvania Bike Trails Network. The network is the biggest in Romania. It includes 100km of trails, connecting several saxon villages to the biggest city in the area – Sighișoara. The network's standards are really high and the surroundings are simply amazing.
On top of that, there is a guest house which offers you cosy accommodation, traditional breakfast, mountain bike hire and even organized mountain bike tours. Soon, you will be able to enjoy even horse ridding over there. But I will tell you more about that in a future post. 🙂
All the trails have their origin in Bunești village, the place which hosts the Bike Check Inn, the guest house mentioned above. From there, you will have many inter-connecting trails towards Criț, Viscri, Meșendorf, Archița and some of them go  to further to Sighișoara.
There are many other accommodation points on the way so that you can make a night stop at your convenience. Also, some of the villages have small local shops where you can buy eco-products such as cheese, honey and preserves. But all these pieces of info, as well as a trail map with live location could be summarized in one app: TBT app. It sounds good, right?
Enough talking. Since an image is worth a thousand words, here are some pictures of the area: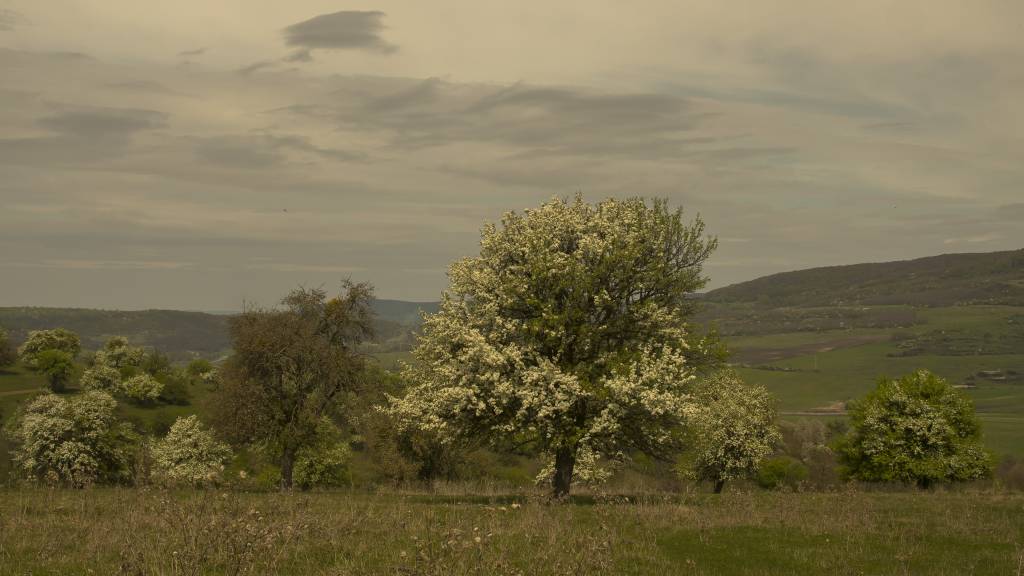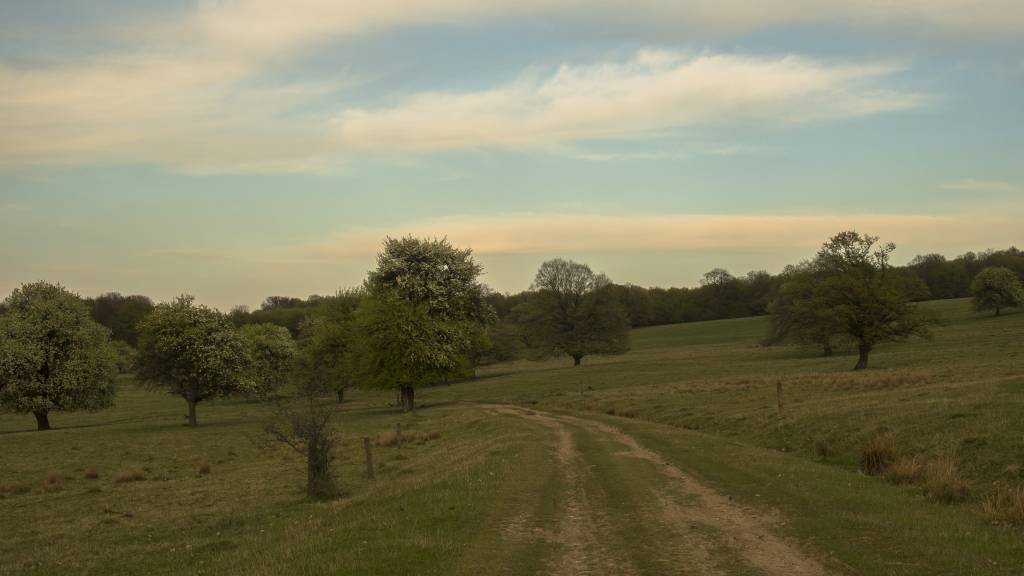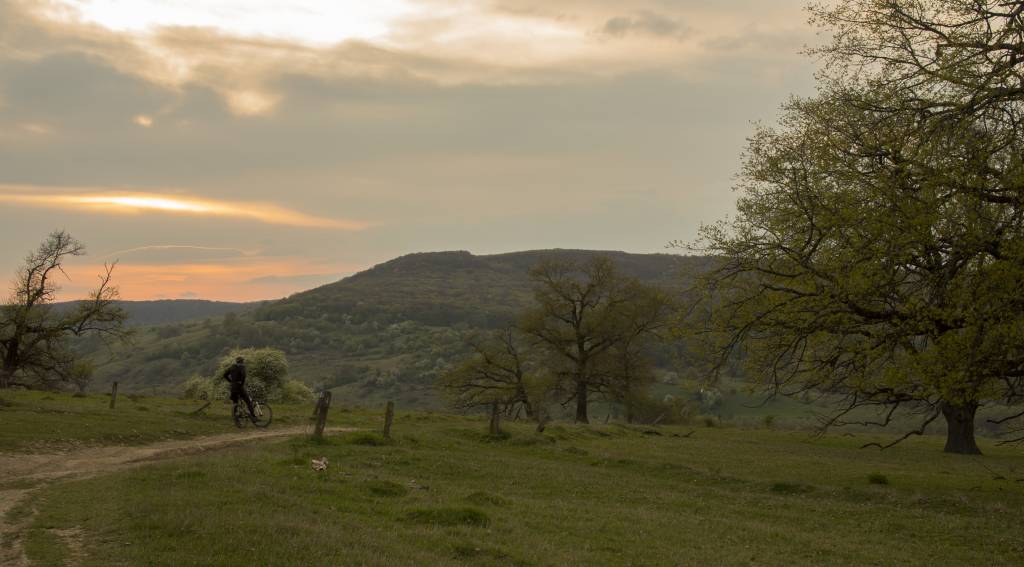 Saschiz, one of the nicest medieval villages: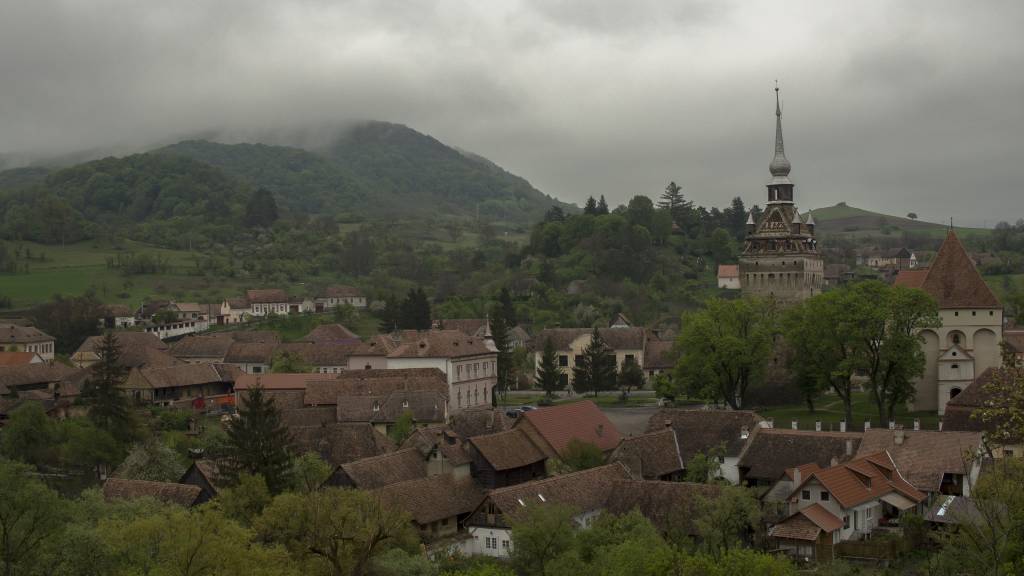 And Bunești, the place where it all starts: 🙂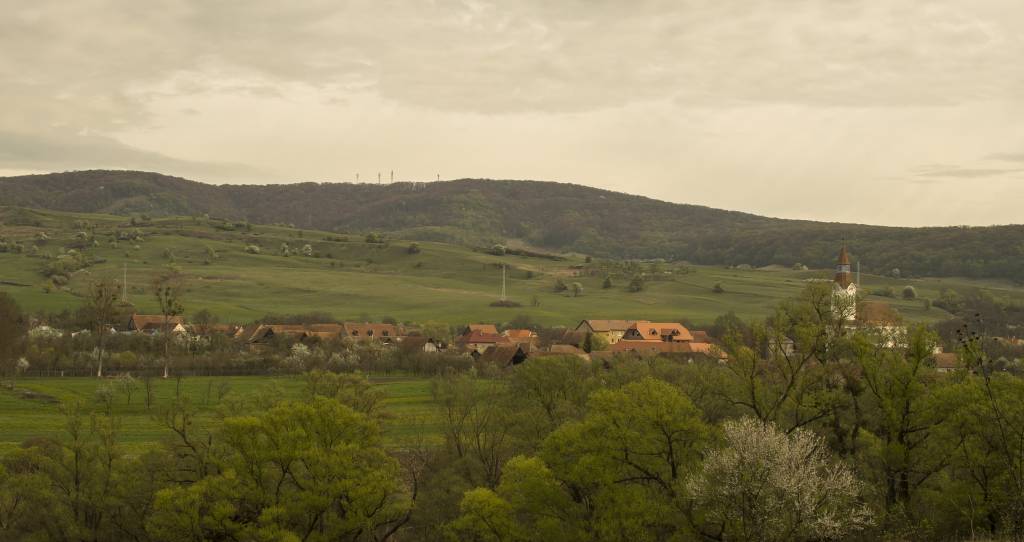 Here is a glimpse of how Bike Check Inn looks like in our eyes and through our photo camera lens:  🙂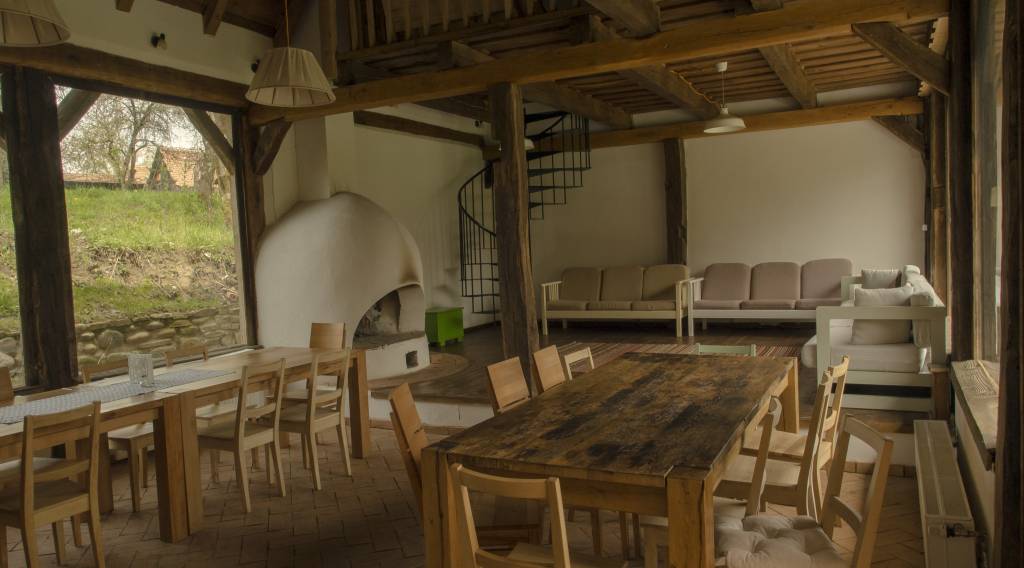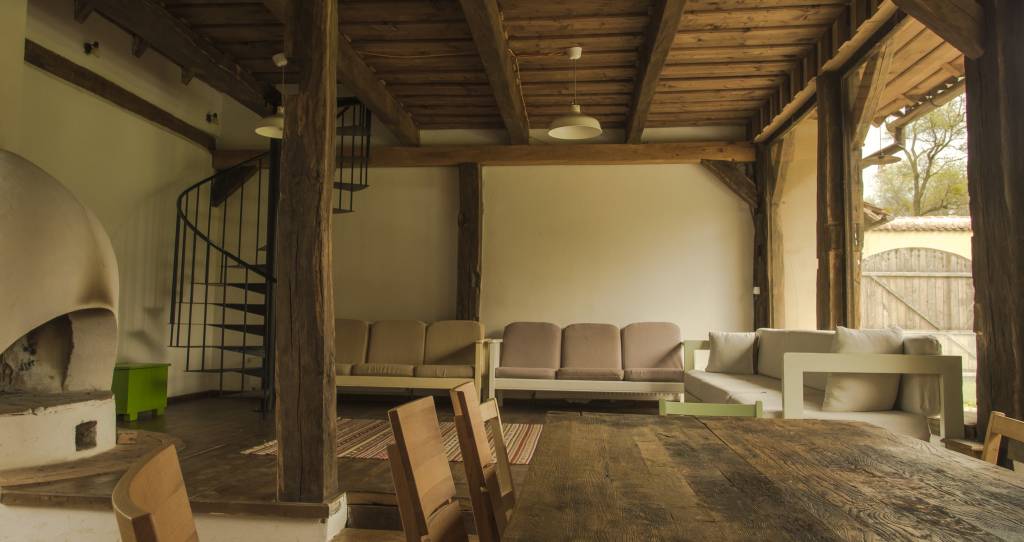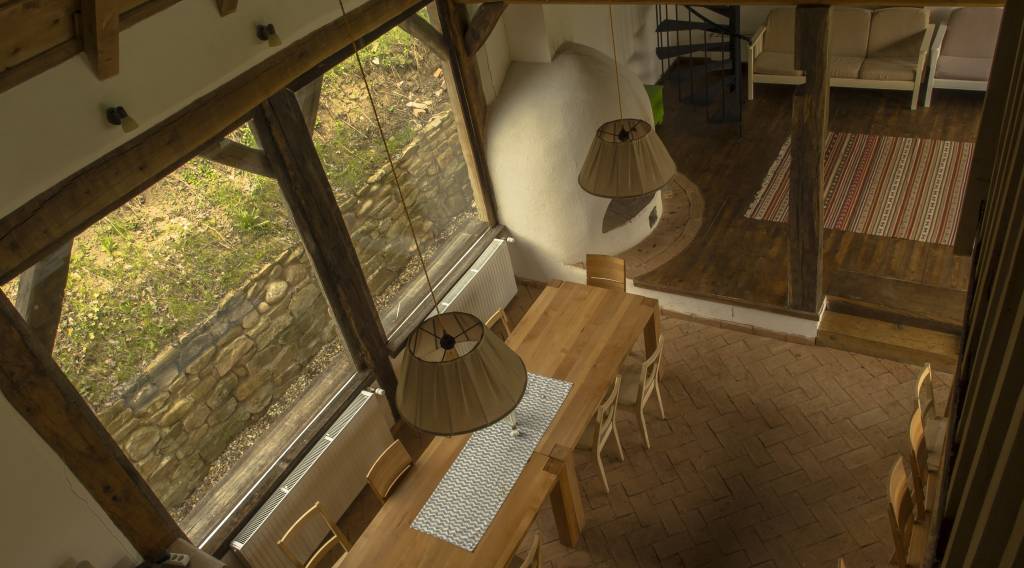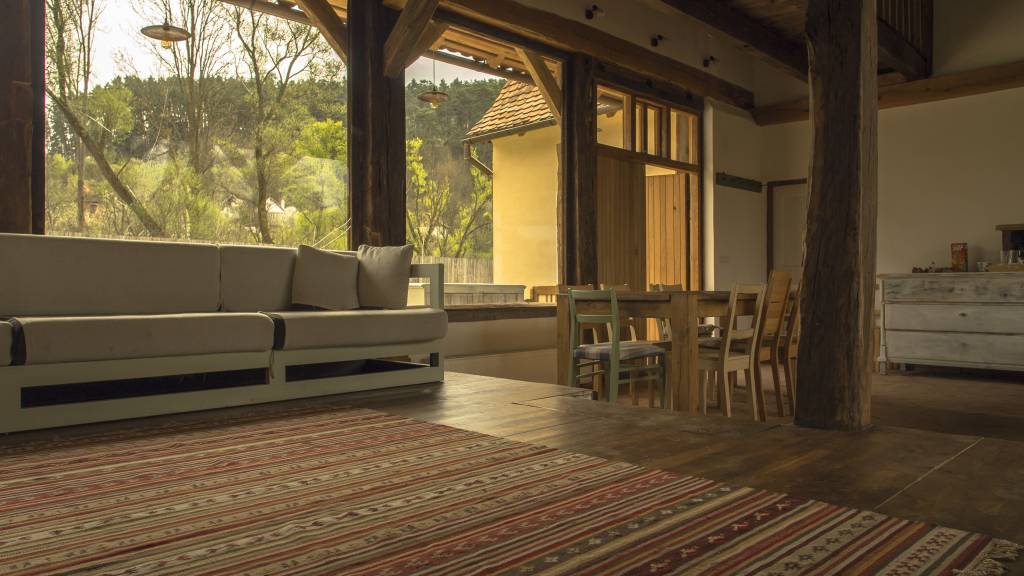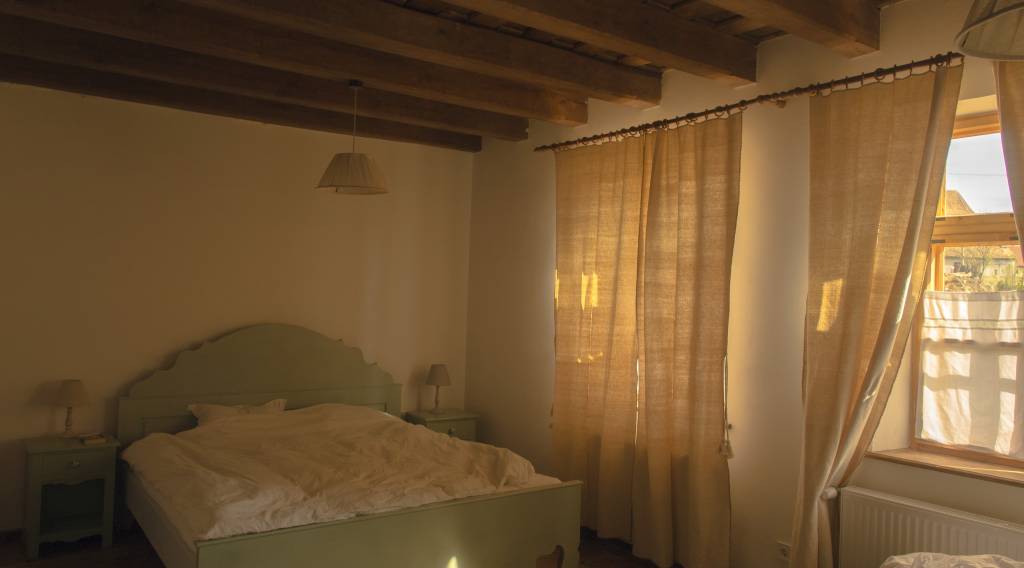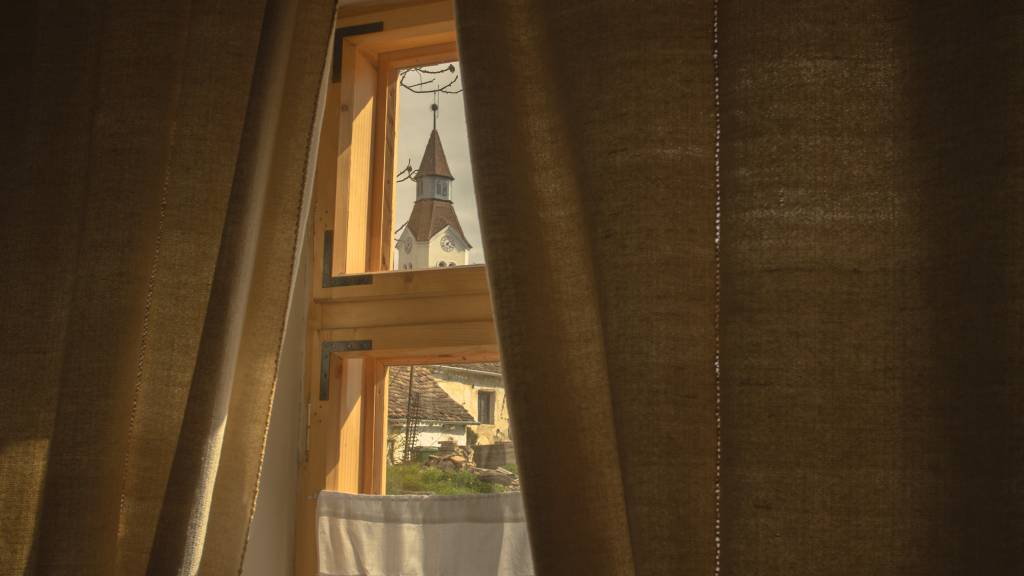 The map painted on the guest house entrance: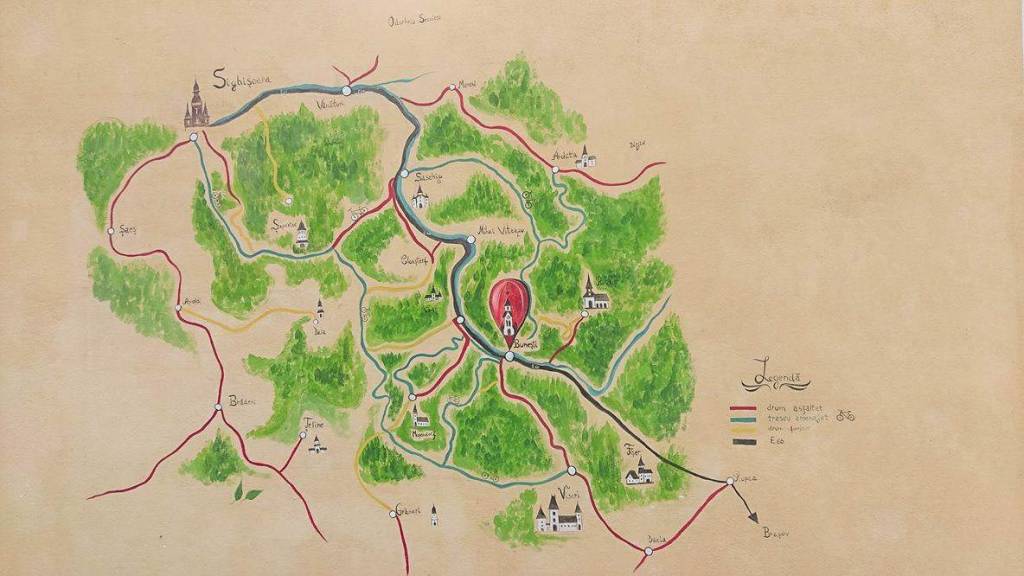 And last but not least, the TBT app, available both on Google Play and App store includes the map of the trails, accommodation, local shops and points of interest.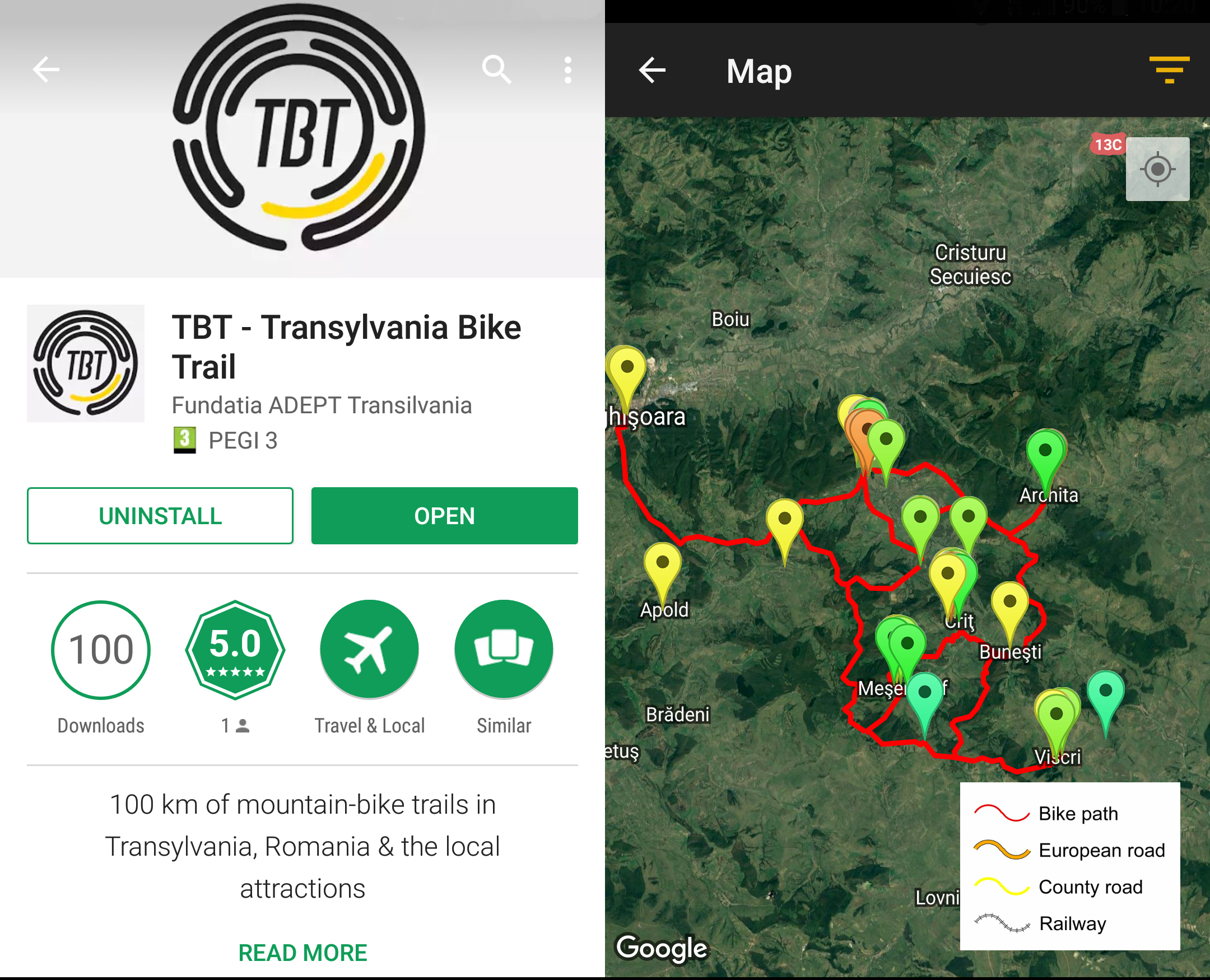 More info about the area, the network, the accommodation offer and other activities can be found here:
Enjoy!
Andrada