Biking in Romania: Făget Forest
Few days in Cluj worth doing some biking. For those who live around Cluj or for those who may want to visit Cluj, there are some good news: there are few MTB tracks around Făget forest, readily accessible.
The trail posted over here is not very accurate as I couldn`t find the original trail on any map, but it is much easier to find it when you go there.
Basically, you need to follow the map (attached below) towards Sf. Ion area and from there you can find some indicators and markings as you enter the forest. The entrance into the forest can be seen in the pictures below.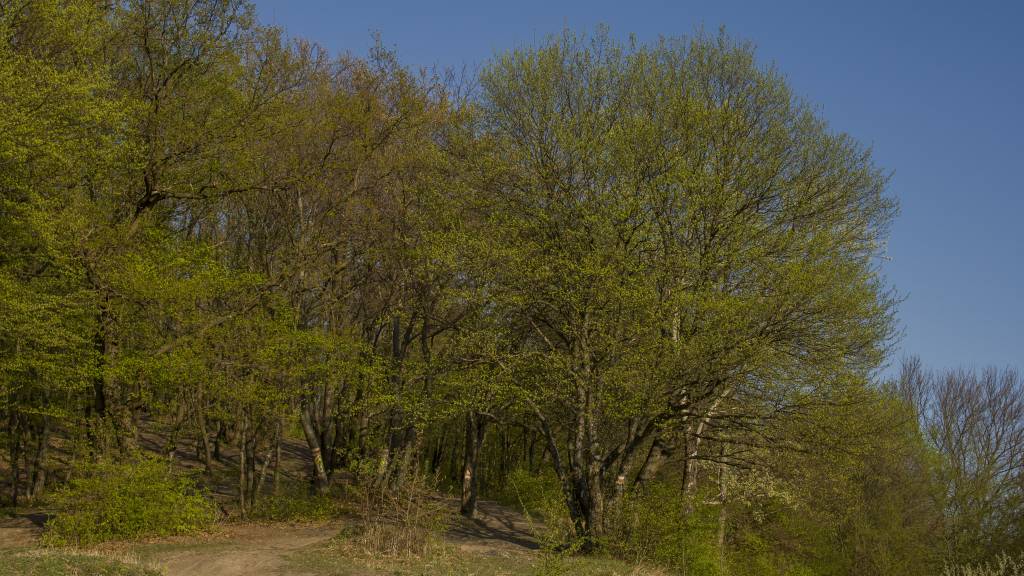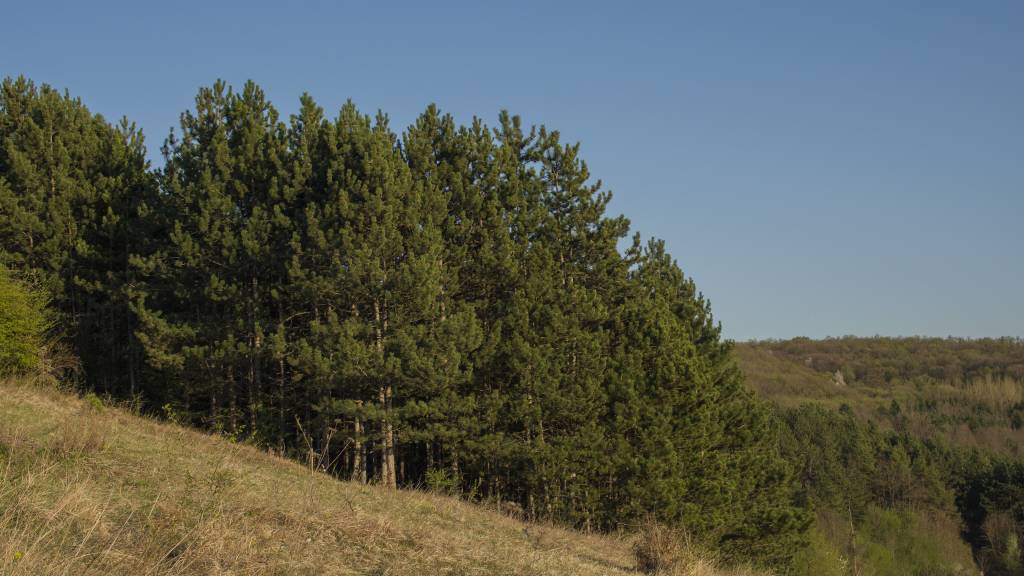 This is what you see on the right hand side: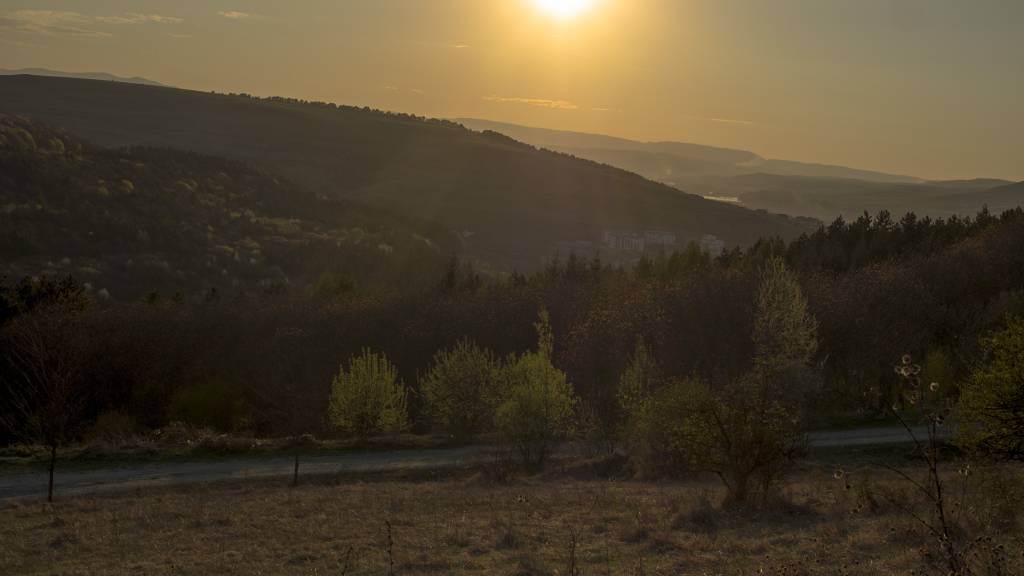 Details:
Cluj-Napoca (Mănăștur neighbourhood) – exit towards Citadela Residence Cluj – zona Sf. Ion – Făgetul Clujului – Casele Micești
Total length: aprox. 18-20 km
Level difference: around 350-400 m
Time: 2-3 h (at a slow pace)
Equipment: helmet  (mandatory), raiwear / raincoat, wind-stopper, spare wheel room + bike pump, spare T-shirts,  first layer or some polar, bike gloves, some energy food, water and, of course, your bike 🙂
Map: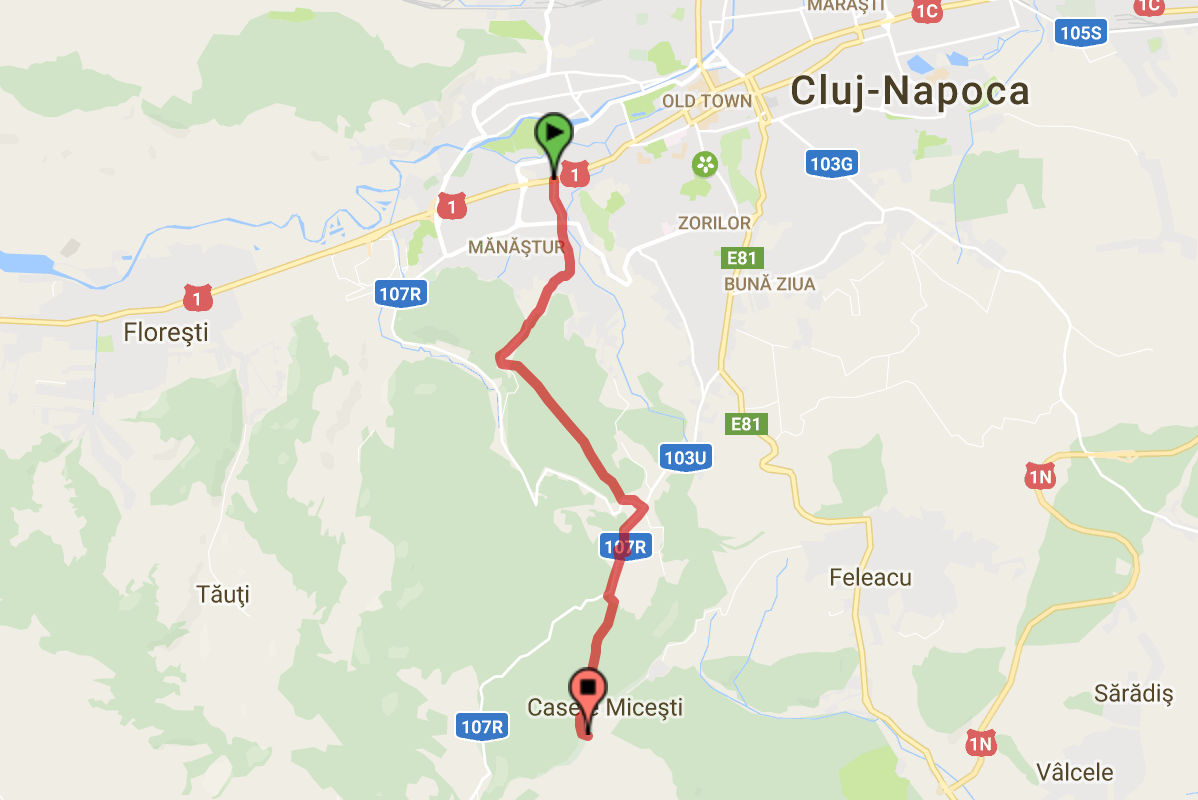 Detailed map here.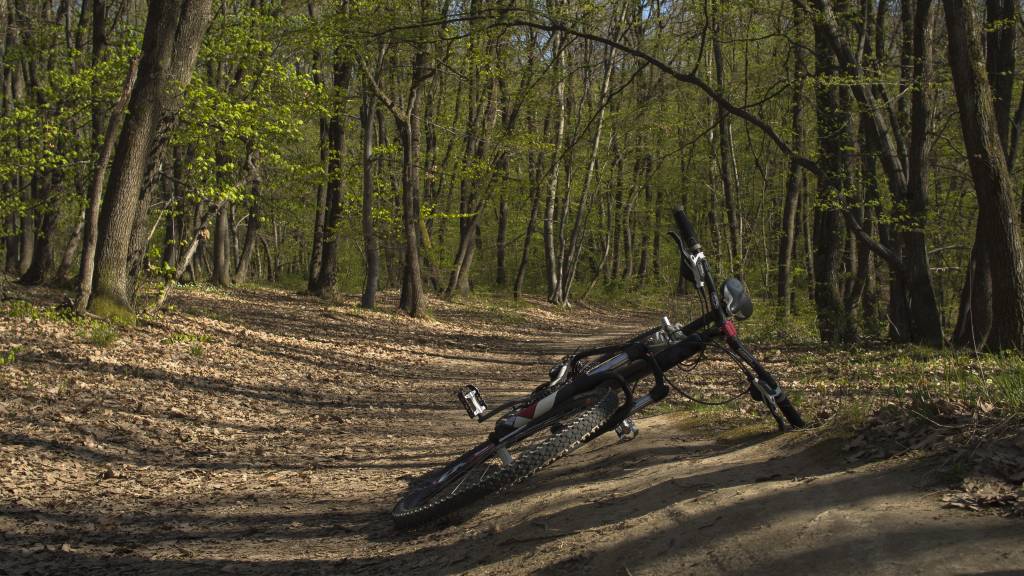 When you exit the forest, make sure you turn left. After about 200-300 m you will reach a junction. There you have 2 options: you can follow the red and white marking and go straight (the original MTB track which we had missed 🙂 ) or you can turn right and follow the road for about 2 km and enter the forest via Strada Cerbului. There, you`ll find a white frog marking on the trees, which marks another path into Făget forest.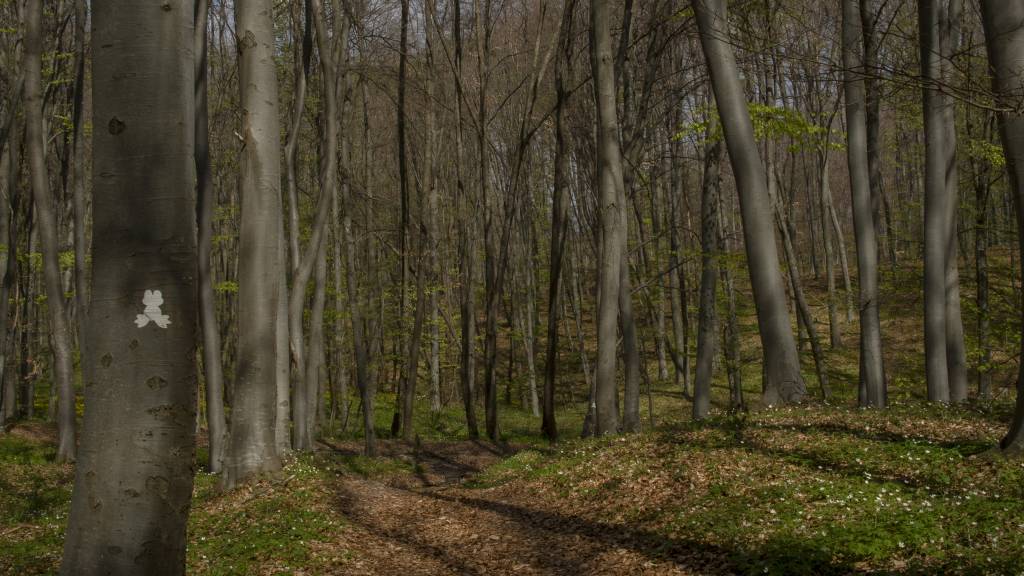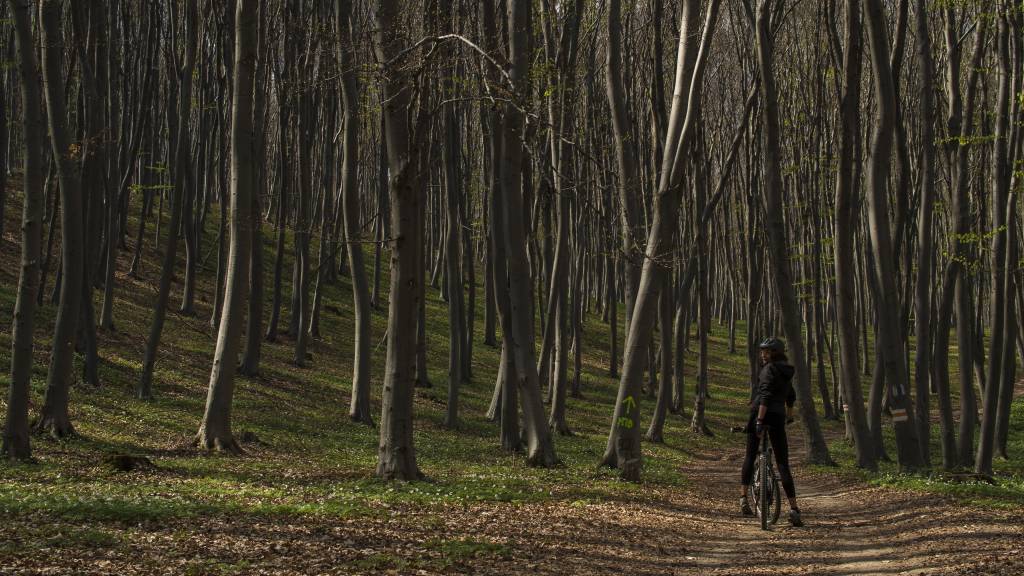 Either way, the tracks bring you somewhere on the other side of the forest, on a plateau, close to Casele Micești. From there, you can even see the Apuseni mountains, if the air is clear enough.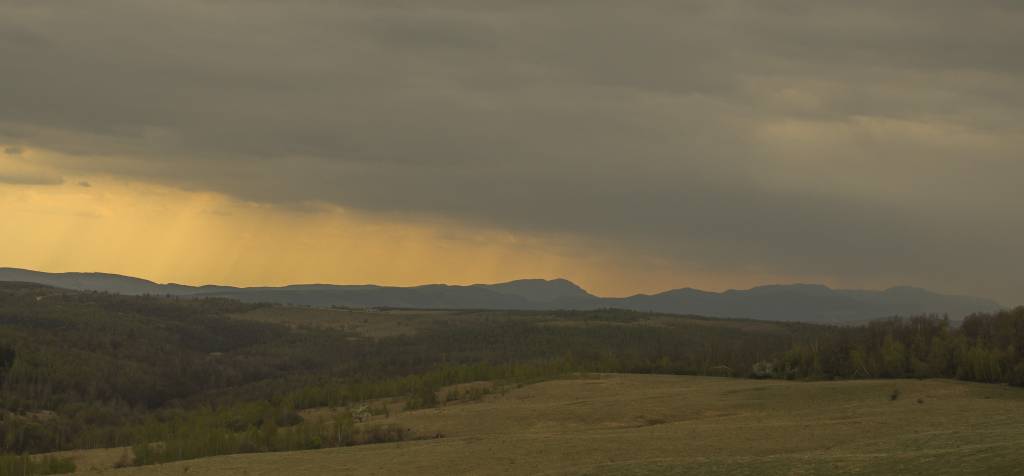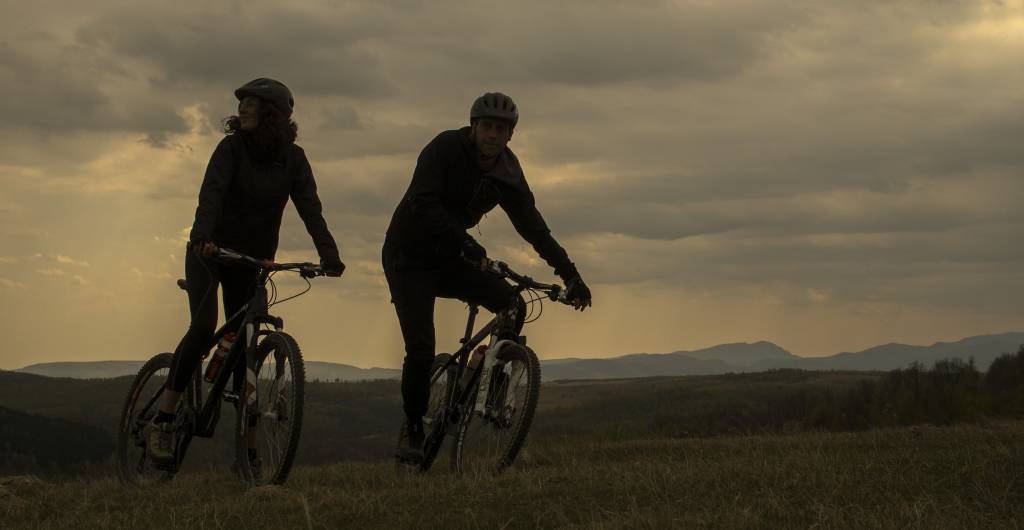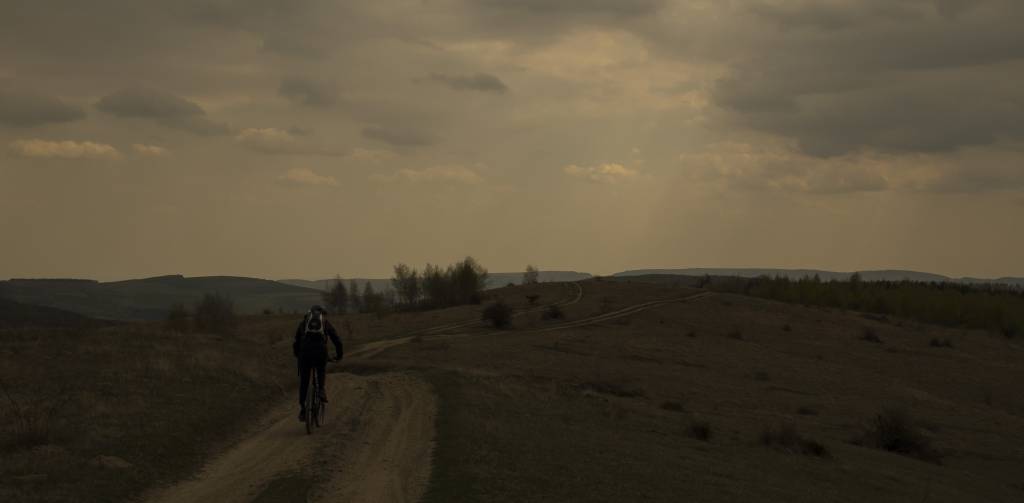 Enjoy the ride!
Andrada