Urzeală, an emblematic Romanian streetwear brand
Oana Ivan, the founder of the Romanian streetwear fashion brand Urzeală (= weaving) once said: "From my grandmother I understood that everything we are is strongly connected to our traditions and cultural roots. This is the most valuable thing I got from home and is up to present days my biggest treasure."
And it is fairly true. Without our cultural background, without our memories and our roots, we are not much. Simple bodies with only fingerprints and physical features to contour our identity. But a person is much more than this!
What makes a person interesting, singular, beautiful, worth discovering is her cultural identity.
One's past and values that shape one's character throughout the entire life is a great asset. We are who we are today because of our past and we shouldn't be ashamed of it.
Oana Ivan clearly understood this. That is why she created the brand Urzeală and launched the program Restart Folklore :

"I felt that the core of our traditions had to be transferred further on to the next generations as fast as possible. In my view this can be done also by using the current modern means. Therefore by bringing the folklore closer to the urban area where people can easily access it. #Urzeală was launched in August 2013 and stands for a clothing brand based on folklore. It also represents a community of young artists and performers who are inspired by the Romanian culture and tradition and want to promote it. The entire approach is quite urban and straight forward."
Below you can discover the project team members – who call themselves urzitori (= weavers). You can also have a view at some products targeting the young urban Romanians who are proud of their origins and claim it loud and clear.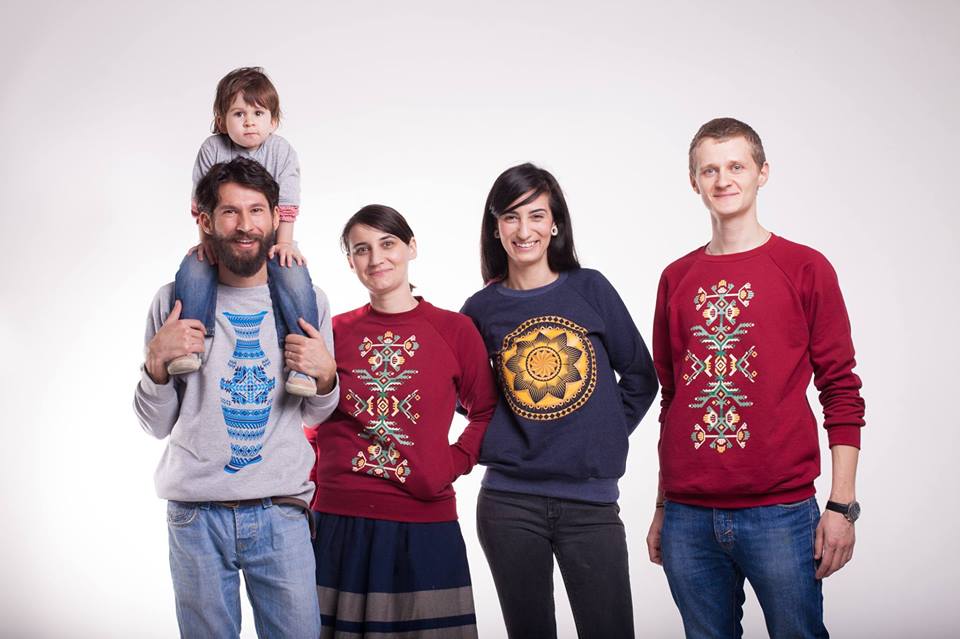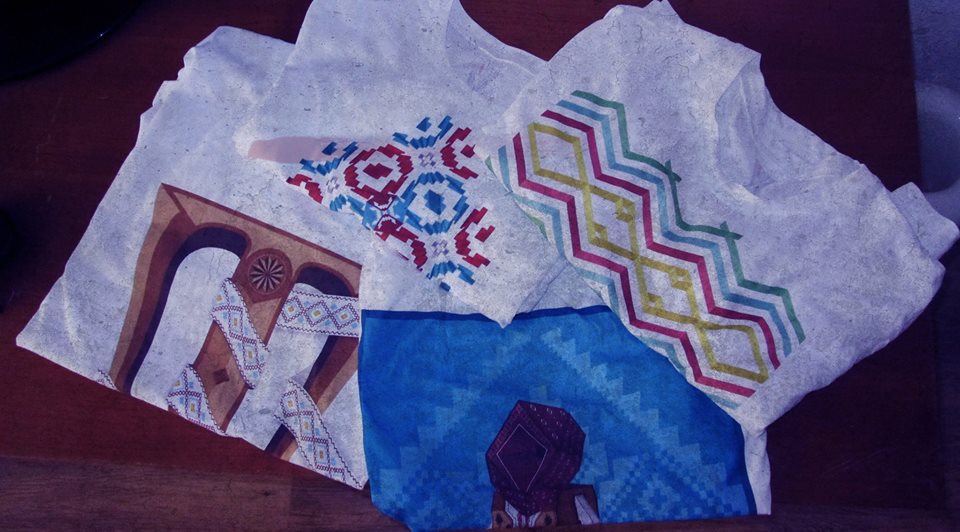 To discover more products and order, don't hesitate to visit the Urzeală eshop.
Andreea
*Photo courtesy of Urzeală Facebook page