Welcome to the salt mine in Praid!
A salt mine is not really a top of mind sightseeing destination. However, it can be a fun and interesting thing to do in Romania. A very famous salt mine is the one located in Praid, which is, by the way, a very beautiful area. There you can discover picturesque landscapes and typical local craftsmanship.
Some examples of the authentic views in the attached pictures below.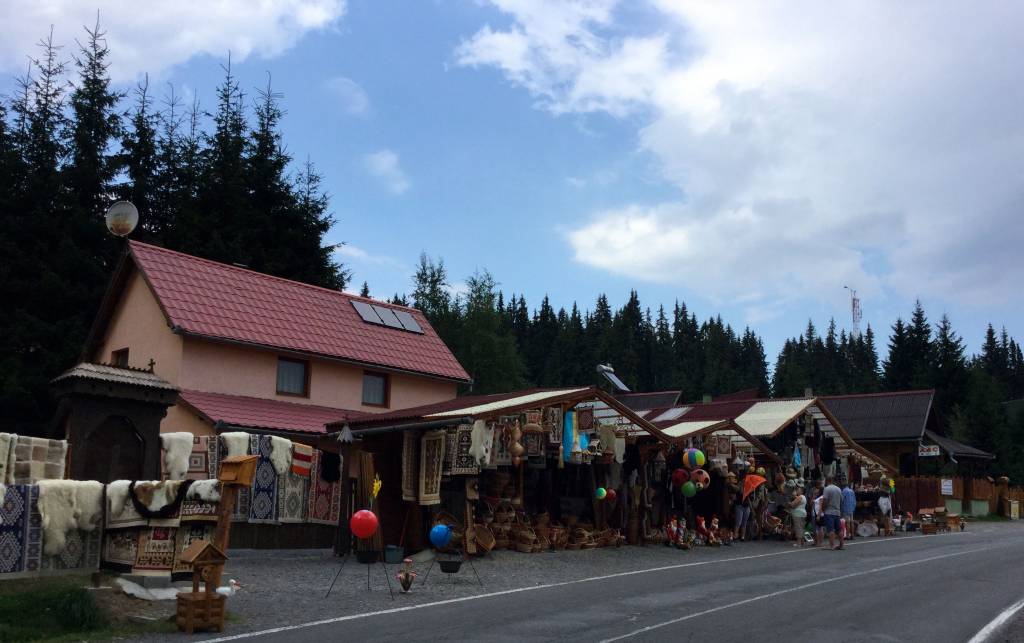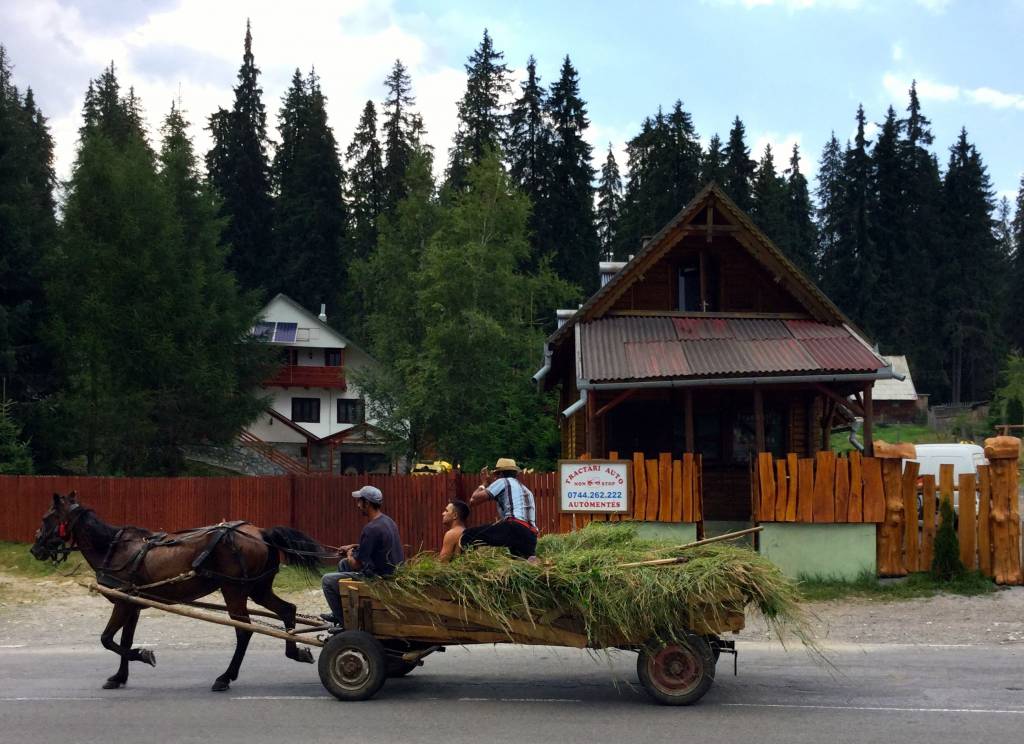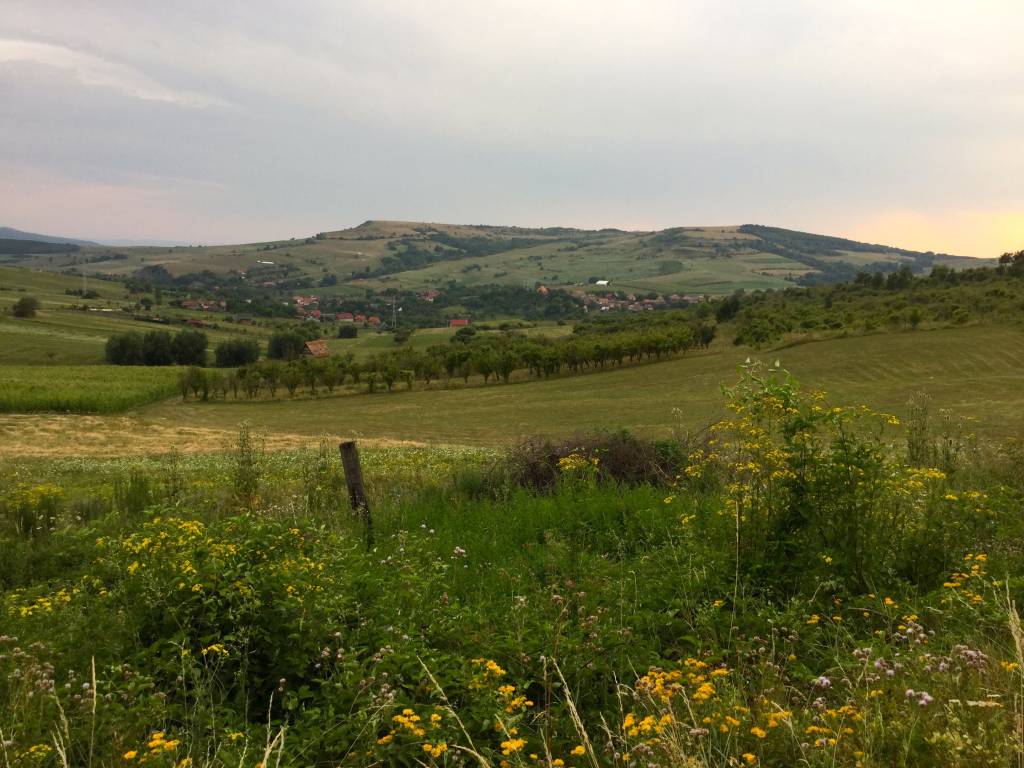 The Praid salt mine is presented as a healthy spot offering an exclusive experience. There one can benefit from the unique air composition, relax, refresh and improve skin quality.
If you are wondering how to access this magic place, know that there are buses every 30 minutes. Or even more frequent in the high season. They will take you to "Level -50" (120m under the earth surface). Once arrived there, you will discover a sort of small illuminated "village" with Wi-Fi, television, adventure playground for children, creative and amusement places, ecumenical chapel, Coffee Shop, 3D Cinema and a naturist drugstore. Lots of activities that can keep you busy for more than a couple of hours.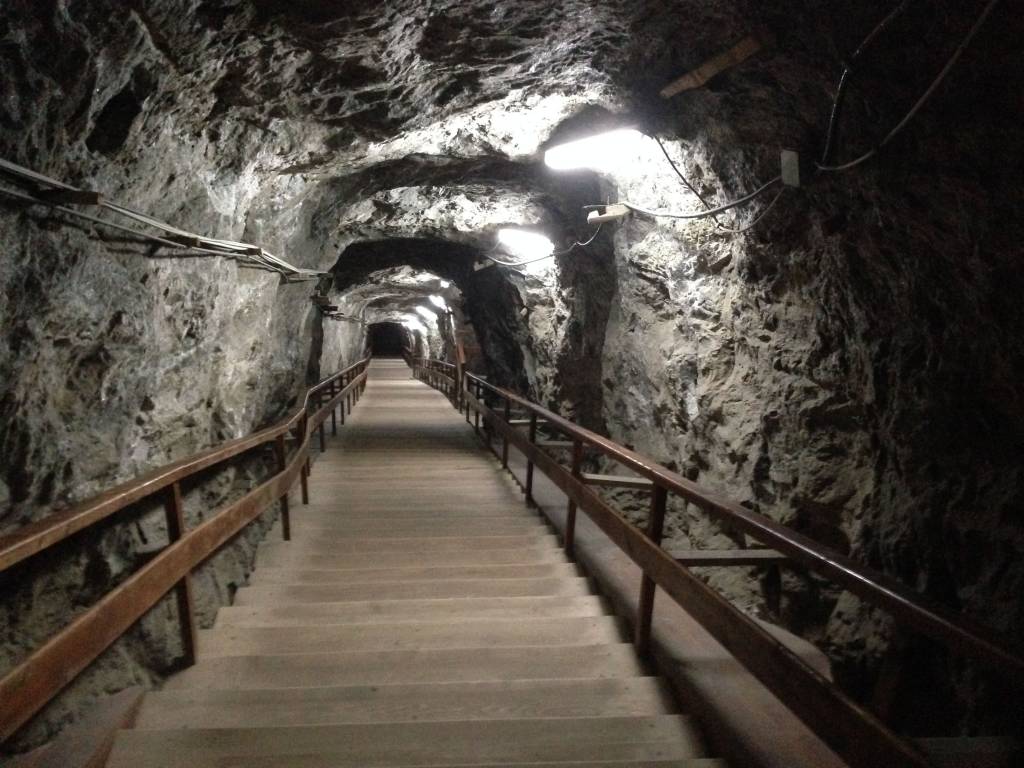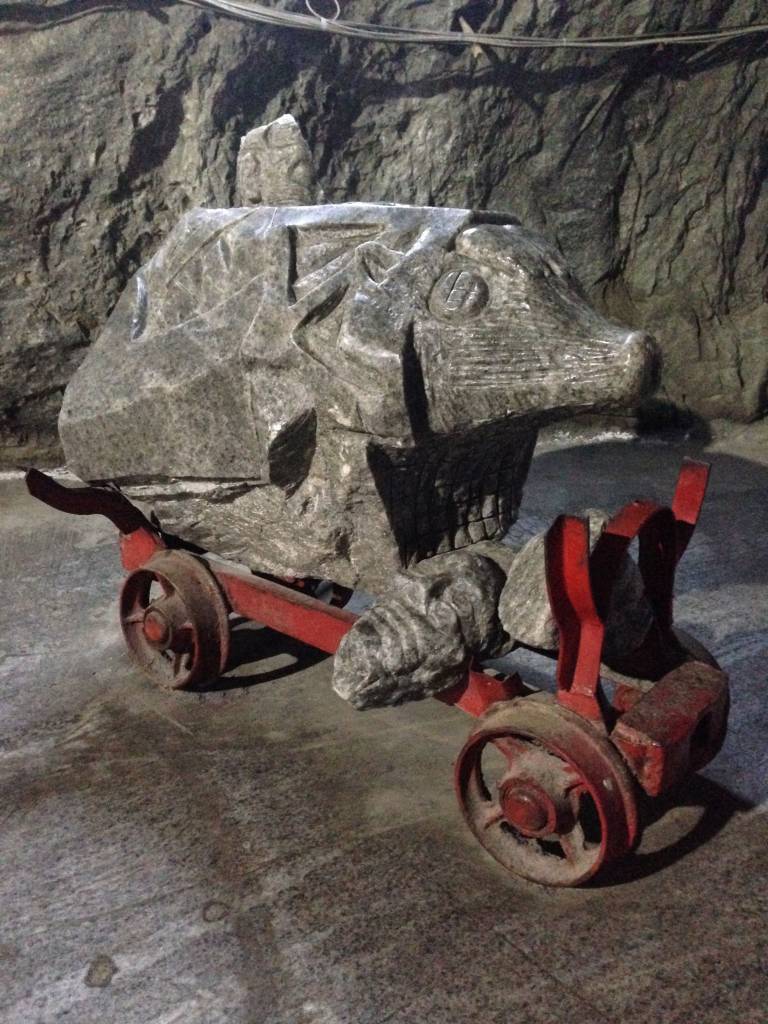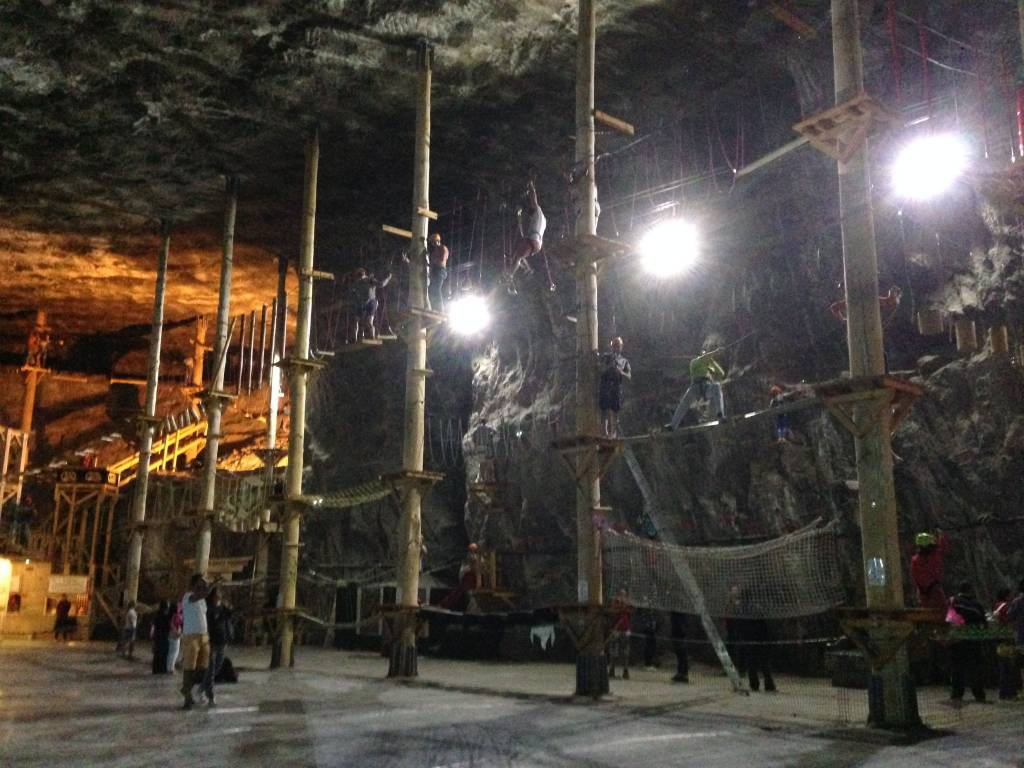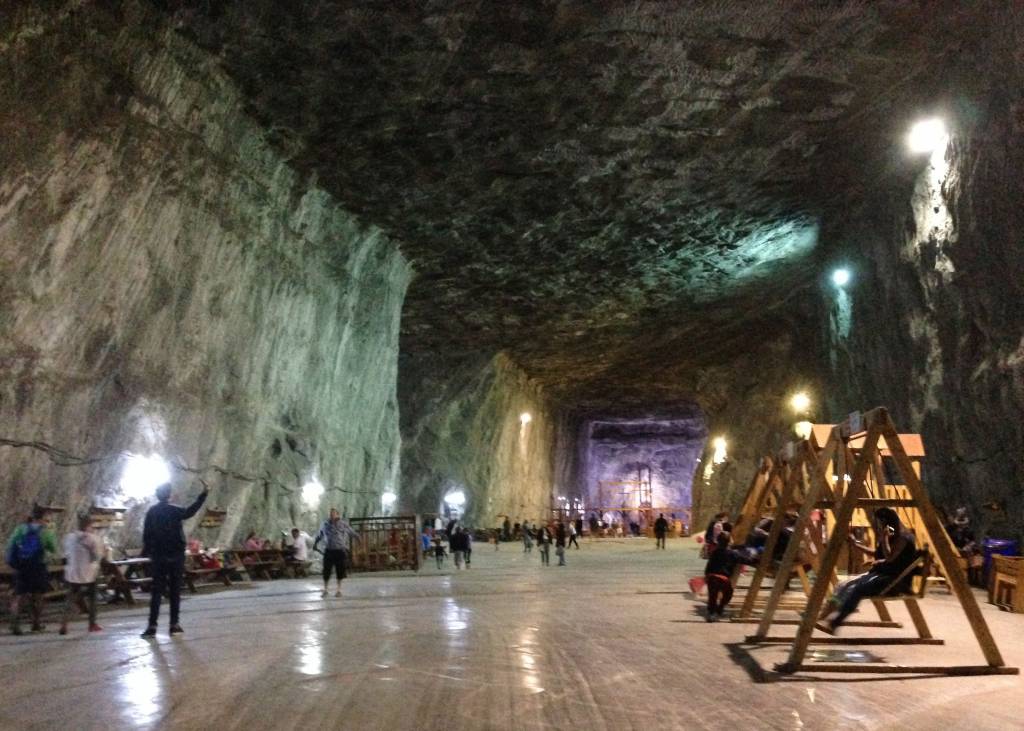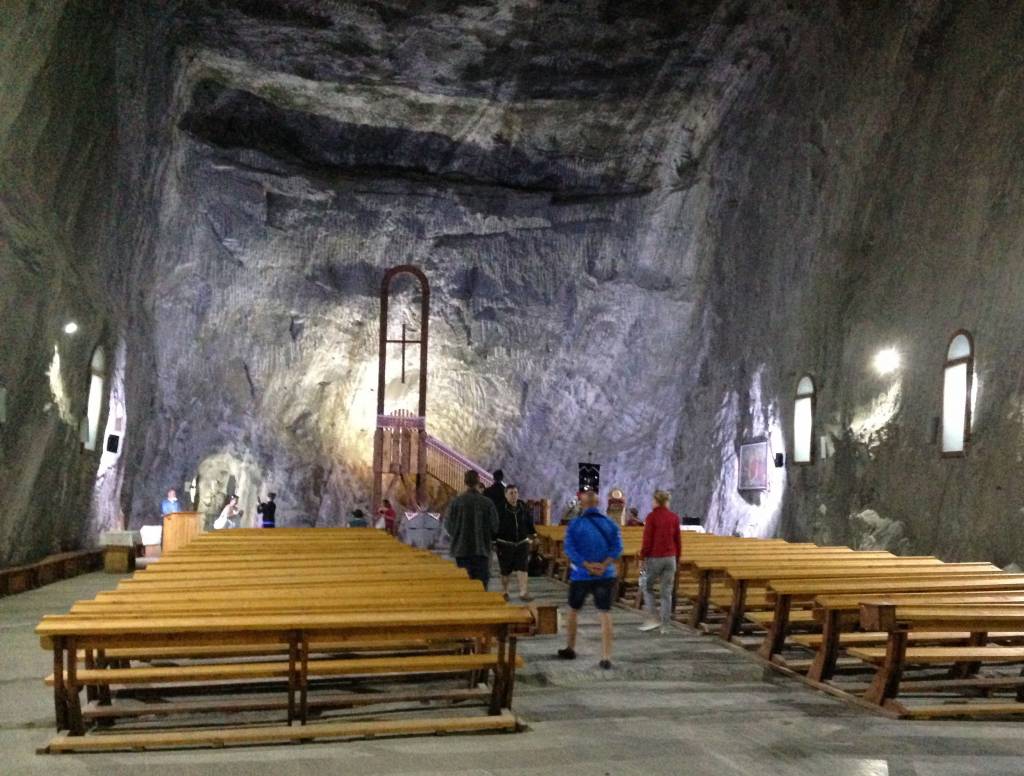 However, bare in mind that it can be rather chilly down there (around 16 degrees Celsius), so have a sweater or a jacket with you at all times so you can really enjoy the time you spend there.
On your way out, you can even take some time to participate at a wine tasting program ;-).
Enjoy the visit !
Andreea
PS: for more information about logistics and activities, check out the Praid salt mine official website.
Read more about the reasons why Romania should be on on your travel bucket list.