A short getaway to Sulina, into the Danube Delta
Many places are worth visiting in Romania, but today I have decided to focus on the Danube Delta. A very beautiful area, even if lately it has lost a little bit of its wilderness and completely authentic spirit I remember it had some years ago.
The Danube Delta as I remember it from my childhood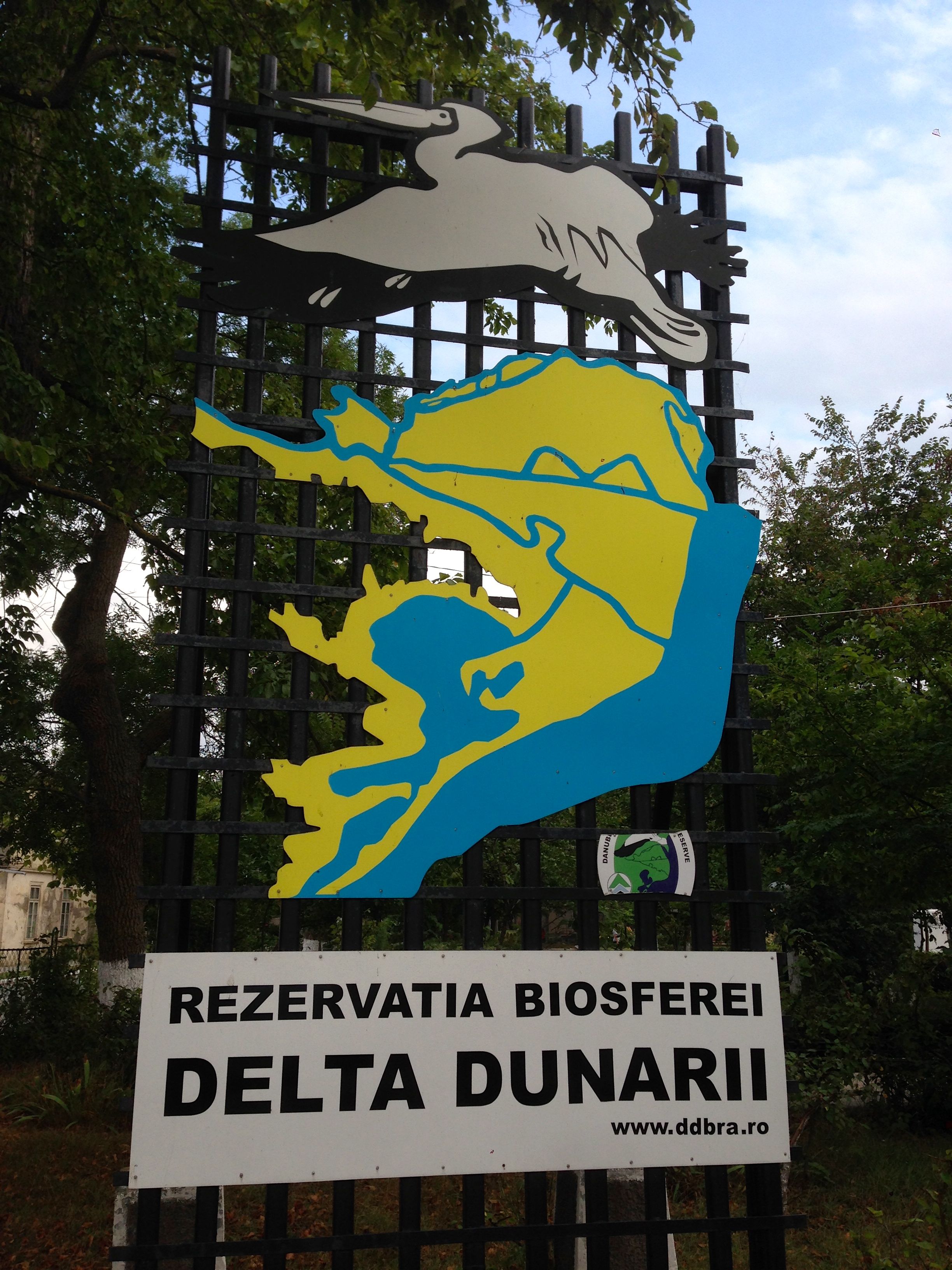 The very first time I went to the Danube Delta, to Sulina, I was in high-school. I went there for a summer camp. At that time, the tourism over there wasn't necessarily flourishing. There were not many hotel chains and the beach was almost desert. Almost no bars, no loud music and no restaurants. At that time, at the beginning of the years 2000, Sulina beach was a very confidential place.
I remember that only our group and few other local people were spending summer holidays in that area. On the beach, there was only one small bar selling soda and beer, where people could also listen to the radio. And that was pretty much all. To arrive to the beach from Sulina village, we had to walk on a footpath and only from time to time, at specific hours during the day, there was a maxi-taxi (=local minivan for public transportation). It was a hidden place, unknown to many. A relatively wild spot with an almost virgin beach. Also, I remember that in order to take a boat ride on the canals, you had to speak to local people the day before and the fishermen would then make you discover extremely beautiful places in their personal punt.
For several years I wanted to go back there, but I didn't have the opportunity until this summer. So, in August, I booked myself a room in a bed & breakfast in Sulina, just like the time before. I wanted to relive those beautiful moments and rediscover the place that I spent years dreaming about.
The Danube Delta nowadays
During my escape there this year (2015), I was surprised to discover that the village had evolved, it had developed a lot. There were many more bed & breakfast firms. The path towards the beach had been enlarged and made out of concrete and the access was a lot easier. Also, the number of people offering boat rides on the canals or to the Letea forest had considerably increased. But, on the other hand, the wilderness and authentic spirit had been reduced. On the beach, you could see several restaurants and bars playing loud music. Decks with seating tables have been installed, as well as reclining chairs… Many people would appreciate all these services. But from where I stand from, I am a little bit nostalgic of the charming, wild and almost virgin place that I used to know.
However, the Danube Delta, located in Dobrogea county, remains a very beautiful sightseeing spot in Romania for many reasons:
– The food is good.
– People are kind and warm.
– It is a quiet place, not a party spot, so you can relax, recharge your batteries and enjoy the peace.
– The nature is amazingly beautiful and close. The Danube Delta is the most well preserved delta in Europe. It is a biosphere reservation and part of the Unesco heritage since 1992.
– The sunrises and sunsets are absolutely stunning.
– The birds (pelicans, cormorants, seagulls, swans, etc.) are very gracious and can easily be seen.
Below you can discover a few pictures of the nowadays more touristic and commercial Danube Delta, but that still preserves an unrivaled charm.
Boat ride on the arm Sulina, towards the place where the Danube unites with the Black Sea and many ships wreck

The Birds' island, the most recent island and its virgin beach in Romania
Sunset seen from one of the canals
Sulina Beach at the end of the day
Andreea